APPOINTMENTS: 20-24 JANUARY 2020
APPOINTMENTS: 20-24 JANUARY 2020
20 January 2020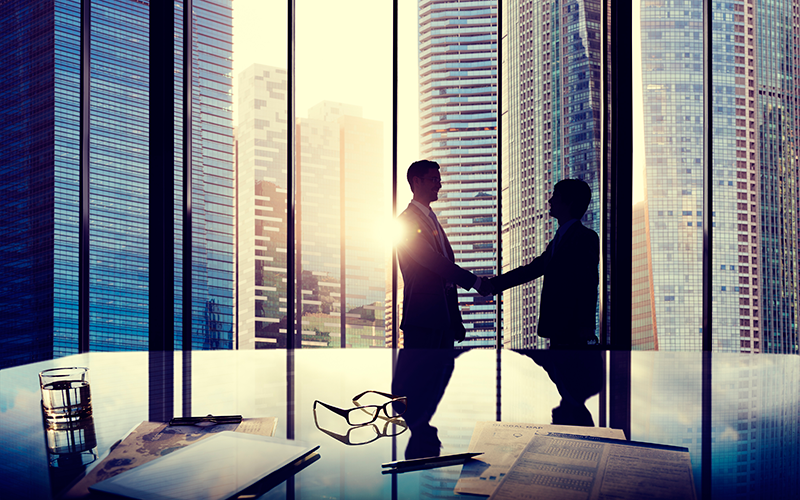 This week's appointments include: Acas, Cashplus, Cummins Mellor Recruitment, Harnham, Hays, Hortor, Solomon Page, Talentmark, TempTribe
• Terry Duffy has been appointed the new Acas area director for the North-West. Acas aims to improve employment for everyone by working with local partners to develop and promote Good Work Employment Charters. Good Work Employment Charters set out the core aspects of what good work is, including security of employment; flexible work; fair wages; recruitment and progression; good people management; and productive and healthy workplaces.
• Helen Cowper joins UK digital bank challenger Cashplus as chief HR officer. She was previously interim head of HR at Cashplus.
• Emma Tunney has joined multi-sector recruiter Cummins Mellor Recruitment as recruitment manager.
• Data & analytics recruitment specialist Harnham has promoted David Farmer from chief operating officer to CEO. He succeeds Simon Clarke, who moves into the position of executive chairman.
• Six managing and regional managing directors across recruitment giant Hays UK have been appointed to several of the CBI's (Confederation of British Industry) regional councils across the UK.
The newly appointed council members include: Jane Donnelly, MD of Hays East of England – re-election to the CBI East of England Regional Council; Mark Staniland, regional MD of Hays Midlands and London City – re-election to the CBI London Regional Council; Steve Orr, regional MD of Hays South Eastern to the CBI South-East and Thames Valley Regional Council; Andrew Bredin, regional MD of Hays North-West to the CBI North-West Regional Council; Paul Marriott, MD of Hays Midlands to the CBI East Midlands Regional Council; Ryan Gardner, MD of Hays Central West and Thames Valley to the CBI South-West Regional Council.
• Global strategic resourcing consultancy Hortor welcomes Jenny O'Donovan as assistant management accountant. The move follows on from the appointment of Mark Standen as associate director – global automation practice.
• New York-base, global executive search firm Solomon Page's healthcare & life sciences division has expanded its international reach and service offerings with the appointment of Luigi Frezza. Based in London, Frezza will serve as managing director and global practice lead, supporting clients in the pharmaceutical, biotech, medical devices and diagnostics sectors.
Additional hires in support of this expansion include vice president Kristen Dorn and consultant Shanon Yeow, who are both based in the recently opened Conshohocken, Pennsylvania office in the US.
• Talentmark, a specialist and executive recruitment solutions provider to the global life sciences market, has appointed Patricia 'Patti' Hall as vice president. She will be based in the US in Chicago and report to Chris Coe, EVP, executive search.
• Account director Joanna Darek has been promoted to managing director of London hospitality temporary staff agency TempTribe. Former MD and founder Duncan Mitchell has stepped down.