CONTRACTS & DEALS: 2-6 DECEMBER 2019
CONTRACTS & DEALS: 2-6 DECEMBER 2019
2 December 2019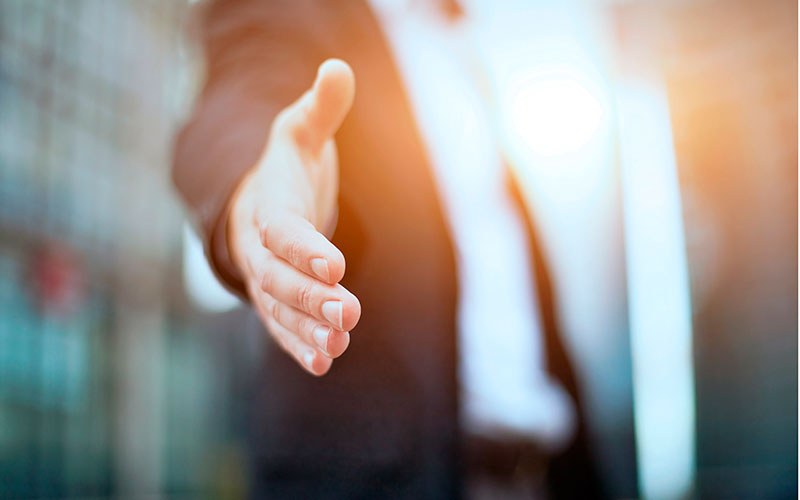 This week's contracts and deals include: Fircroft, MeetFrank, Resume-Library, Tier 2
• Fircroft has formed a partnership with Tier2 – an integrated project management organisation and scope of work (SOW) services provider to the energy and engineering sectors. Fircroft provides workforce management, integrated project and resource management and consulting services. As a result of this strategic partnership with Tier2, it will deliver the lowest-cost, highest-value integrated resource and project management solution on a global scale to energy, natural resources and process businesses.
• Secret career app startup MeetFrank has announced its closure of a €1.5m (£1.2m) funding round led by investors Karma.vc, Enern VC, Change Ventures and Hummingbird. MeetFrank will use the capital to launch its new 'relocation without location' feature that opens up international borders and helps global talent relocate for work.
• US jobs board Resume-Library has agreed a partnership with talent acquisition and staffing management software SmartSearch, which will see the job board provide users with access to CVs in its candidate database.