CONTRACTS & DEALS: 16-20 DECEMBER 2019
CONTRACTS & DEALS: 16-20 DECEMBER 2019
16 December 2019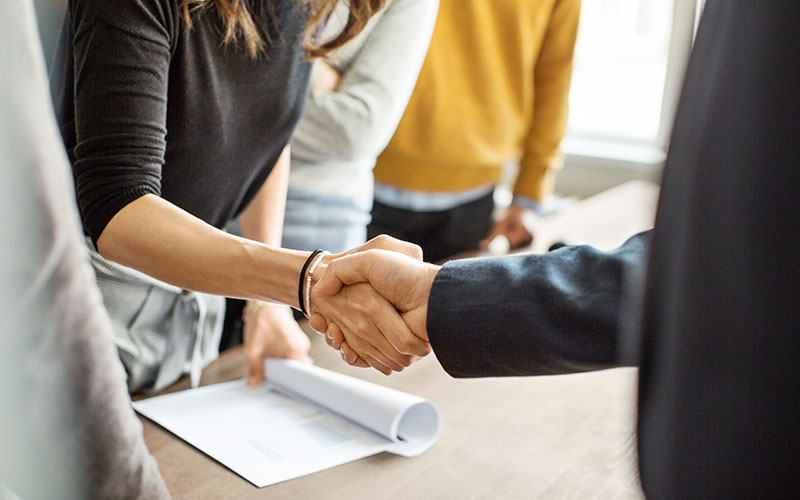 This week's contracts and deals include: Caraffi, Castle Employment, Investigo Group, Mane Contract Services
• Yorkshire-based recruiter Castle Employment is supporting the York City Football Club Foundation Tier1 Regional Talent Club (RTC). The RTC provides player development opportunities for elite football female players across the region at U10, U12, U14 and U16. Castle will also be sponsoring York City's U12 girls' football team this season.
• Multi-sector recruiter Investigo Group has acquired talent management consultancy Caraffi. Caraffi empowers organisations to build talent acquisition strategies and services. Working alongside HR directors, talent directors and C-suite stakeholders, Caraffi helps to execute effective people strategies for companies using diagnostic tools.
• Mane Contract Services has entered into a strategic partnership with Thompson Aero Seating, a leading supplier of premium aircraft seating. Under the terms of the 12-month deal, Mane will supply Thomson Aero Seating with skilled labour on an exclusive basis to meet the needs of its business based in Northern Ireland.
Mane will be advertising all of the Thompson Aero Seating roles on its website, while also running a number of specific recruitment campaigns aimed at attracting the best talent for the client's engineering roles.