Start-up of the Month: Storm2
Start-up of the Month: Storm2
15 November 2019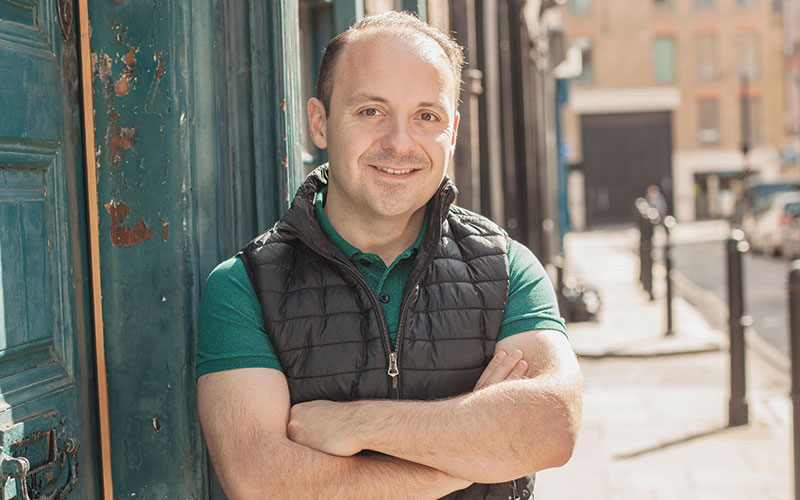 Storm2 focuses only on filling fintech roles.
A former managing director of global recruiter Phaidon International has set up Storm2, a recruitment agency dedicated to finding fintech talent.
Speaking to Recruiter, James Brown revealed his agency would only place fintech talent, and was prepared to walk away from any client demands to place talent outside of this sector requirement.
"The fintech...
Top