NEW TO THE MARKET: 25-29 NOVEMBER 2019
NEW TO THE MARKET: 25-29 NOVEMBER 2019
25 November 2019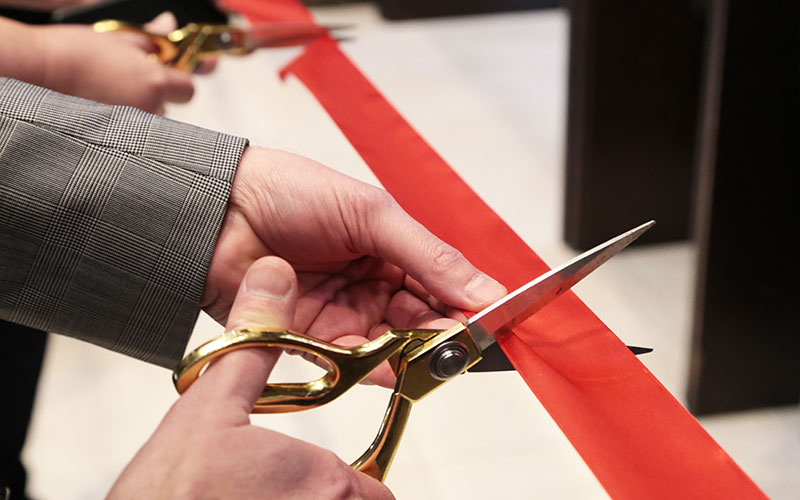 This week's launches include: APSCo, Chesamel, Circal, Indorse, Leadoo, Sanderson, Supertemps
• The Association of Professional Staffing Companies (APSCo) – in partnership with specialist training provider Recruitment Juice – has unveiled a new initiative, which enables members to share unused Apprenticeship Levy funds for the benefit of the wider recruitment profession. The scheme sees a number of suppliers to the sector donate a portion of their pots to assist recruitment firms in sending delegates on level 3 team leader and level 3 recruitment consultant programmes from January 2020.
Due to funds gifted by companies, including Contractor Umbrella, Brookson, Giant, 6CATS, Paystream, Smartwork, Orbital Payroll Group and Optionis, up to 60 learners will be offered the opportunity to benefit from the initiative across London, Manchester and Birmingham. This is due to new rules introduced in April 2019, whereby employers who can't use their entire pot to upskill their own people are able to donate 25% of their funds to other companies rather than it being absorbed by the Treasury.
• Growth management consultancy Chesamel has designed a new platform, DiscoverWork, which aims to help companies create engaging employer brand messages and videos by offering specific types of accounts depending on what is required. This includes: the Graduate, the Explorer, the Start Up, the Freelancer, the Fresh Start, the High Flyer, the Established Worker and the Cloud Worker.
• Circal, an HR resource offering networking and professional development opportunities for users through personalised news feeds, podcasts, videos and community forums, has launched.
Circal is an app and online platform built by Expedite, the company behind Working Futures, who have partnered with technology developers and consultants OJO Solutions on the project.
• Singapore-based tech company Indorse, which uses its blockchain-based platform and community of industry experts to help companies worldwide find the best tech talent, has opened new corporate headquarters in London.
• Finnish lead generation martech company Leadoo has launched in the UK. The firm uses chatbots including ModalBots, VideoBots and InpageBots to engage passive candidates to apply for roles in a bid to convert more qualified applicants. It also filters candidates through mini interviews before meetings.
• Recruitment group Resource Solutions Group (RSG) is to rebrand its four core companies. The privately-owned group, which includes Sanderson, Resource Management, FirstPerson Executive and Intelligent Consulting, will now be known as Sanderson.
The rebrand, delivered by Edinburgh-based brand agency Studio LR, includes all of the company's current core services being brought under the new Sanderson brand. These are: Sanderson, specialising in IT, business change and professional services; Resource Management, specialists in recruitment process outsourcing (RPO) and managed service provider (MSP) solutions; FirstPerson Executive, the research-based executive search and headhunting arm of the group; and Intelligent Consulting, which specialises in interim resourcing solutions.
• North Wales-based recruiter Supertemps has moved into a new office in Bangor, with plans to expand into North-East Wales.