NEW TO THE MARKET: 18-22 NOVEMBER 2019
NEW TO THE MARKET: 18-22 NOVEMBER 2019
19 November 2019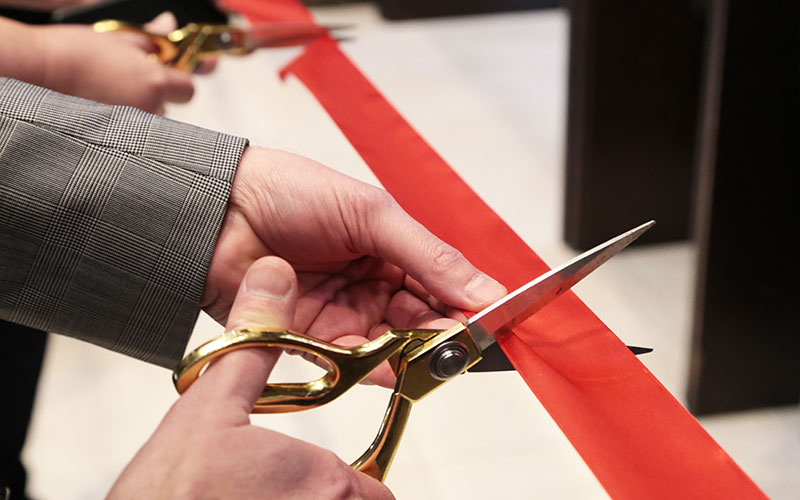 This week's launches include: mum, Rhino Contract Services, Shalchi & Partners, Stonor Recruitment, Voyager
• Hospitality expert Craig Prentice has launched mum, a new talent partner specialising in management and executive recruitment for the hospitality industry.
• Rhino Group Holdings, which includes multi sector recruiter Rhino Recruitment, has launched Rhino Contract Services creating 100 new jobs in The Maltings, Cardiff. The company, formed by Sian Pryce and Mark Cann, will be assisting businesses with outsourcing support and virtual contact centre teams.
• Financial services firm Shalchi & Partners has launched launched 'Expat-Repat' – a specialist advisory service for expat workers relocating to the UK from countries in the Middle East and Far East. The service helps workers negotiate an array of financial challenges involved in repatriating to the UK, including tax compliance, repatriation of foreign currency, mortgage broking and pension contributions.
• Buckinghamshire-based Stonor Recruitment as launched a new website featuring a simplified menu that is easier to navigate on a mobile and includes an improved chat function.
• Recruitment software provider Voyager has launched a new reporting portal, Voyager Business Intelligence. The tool is free with Voyager Infinity SaaS.