CONTRACTS & DEALS: 4-8 NOVEMBER 2019
CONTRACTS & DEALS: 4-8 NOVEMBER 2019
5 November 2019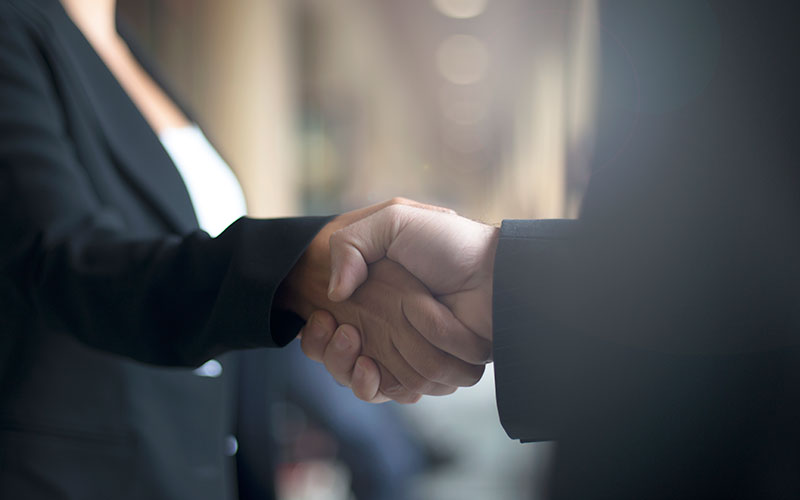 This week's contracts and deals: Livingston James Group, SmashFly Technologies, Swift Technical, Symphony Talent
• Jamie Livingston, founding director of Livingston James Group, has bought out business partner Andy Rogerson to take full ownership and control of the executive recruitment and leadership advisory firm. The pair established Livingston James Group in 2010 and previously held joint control of the business.
Following the long-planned deal, Rogerson is taking a step back from the business to spend more time with his family and to explore personal interests. He will remain an adviser to the group, becoming a non-executive director alongside fellow board members Gillian Hastings and Craig McDermid. Livingston now takes the role of chairman and CEO of the group.
• Swift Technical, the services division of global workforce solutions provider for the energy, process and infrastructure sectors Airswift, has partnered with Austin-based Drone Pilot, which provides both outsourced and insourced unmanned air, ground and maritime robotics services to the oil & gas industry.
The partnership will allow for inspection where it is unsafe to send humans. In oil & gas operations this could include pipeline or flaring inspections. Drone inspection services will include corrosion and leakage in confined and hazardous spaces in a bid to cut costs by up to 60%.
• Employer brand and candidate experience solutions provider Symphony Talent has bought SmashFly Technologies, a specialist in enterprise recruitment marketing and candidate relationship management (CRM) technology.
The acquisition extends the breadth of the combined company's global footprint, with operations in Belfast and Bangalore in India, alongside its current full-service European headquarters in London. The transaction closed on 1 November and financial terms were not disclosed. Moelis & Company was the exclusive financial adviser to SmashFly on the transaction.