CONTRACTS & DEALS: 11-15 NOVEMBER 2019
CONTRACTS & DEALS: 11-15 NOVEMBER 2019
12 November 2019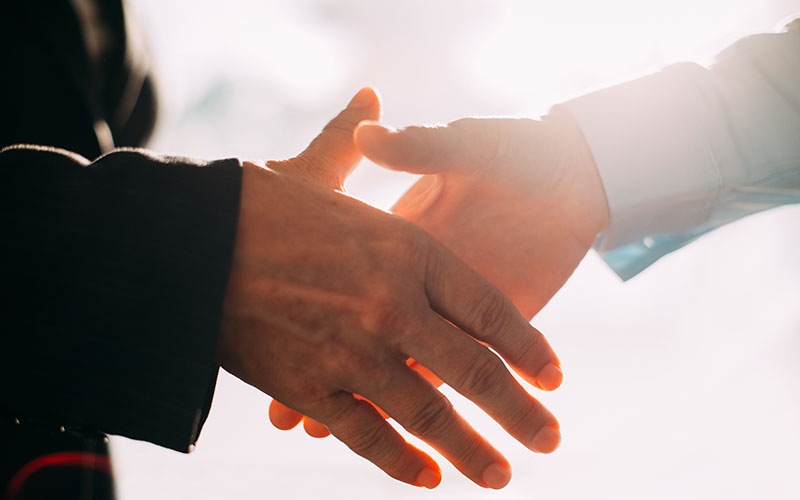 This week's contracts and deals include: Alltek, Fawkes & Reece, First Advantage, iKas International, Retorio, Sanderson, Workday
• London-based construction and built environment recruitment agency Fawkes & Reece has acquired Southampton-based recruiter Alltek. Alltek has been providing permanent and freelance recruitment solutions within the construction sector as a regional specialist since its launch in 2003.
• Background check and drug screening solutions provider First Advantage has agreed a partnership with Shelters to Shutters, a non-profit organisation that transitions individuals and families out of homelessness to economic self-sufficiency. The partnership sees First Advantage provide discounted background screens to Shelters to Shutters candidates and support the organisation through ongoing donations and volunteerism.
• AI-based video recruiting software provider Retorio has secured a seed-financing round for a single-digit million euro amount from a top angel consortium. Investors include Ulrich Holdenried, supervisory board member at Infineon, and Dr Wolfgang Kemna, former manager at SAP. Retorio says it will use this funding to rollout the software solution to its first lighthouse customers, including the BMW Group.
• Multi-sector recruiter Sanderson has partnered with iKas International, a recruitment business based across the UK and Asia, with offices in Hong Kong, Singapore and Sydney. Sanderson has partnered with iKas to support their growth across the UK and in particular across Asia Pacific, and invest in iKas employee development.

• Business process outsourcing provider Capita, chemicals company Evonik, truck manufacturer KION, technology provider Quadient and medical technology company Siemens Healthineers have signed up to Workday human capital management systems.