APPOINTMENTS: 11-15 NOVEMBER 2019
APPOINTMENTS: 11-15 NOVEMBER 2019
11 November 2019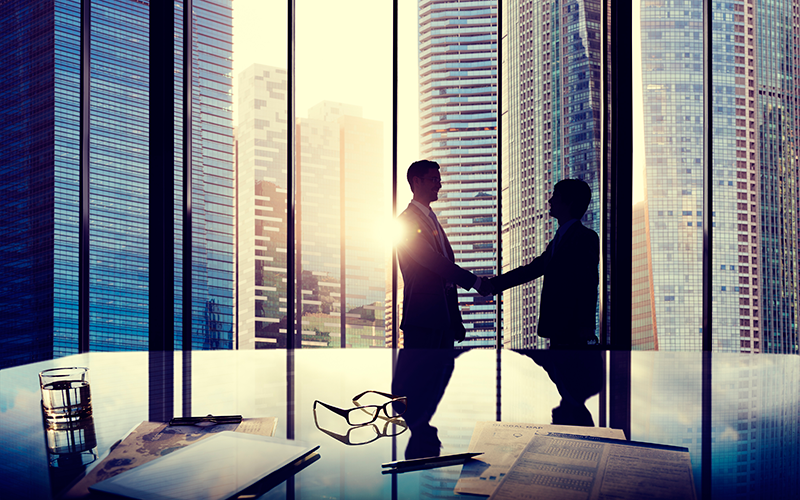 This week's appointments include: Calibre Search, Eden Futures, Encore Personnel, Faststream Recruitment, Huntress Search, Investigo, Nigel Wright Recruitment, PeopleReady, Two Rivers, Unit4
• Built environment, HVAC, IT and creative staffing specialist Calibre Search welcomes service and digital recruitment consultants Niall Horner and Tanya Gillow in Leeds, and built environment recruitment consultant Tom Barrow in Manchester.
• Shelley Bloom has joined Eden Futures, a provider of supported living services for adults with learning disabilities, challenging behaviours, mental illness and autism, as head of human resources. Eden Futures operates across the Midlands and the North of England.
• Vicki Pennal joins specialist recruitment firm Encore Personnel as project manager within its managed services division.
• Shipping, maritime and offshore staffing specialist Faststream Recruitment has promoted Adam Graves and Kelsey Connolly from associate director to director within its EMEA business.
• Multi-sector recruiter Huntress Search welcomes Alex Hutchings as managing director in London.
• Sarah House-Barklie joins international recruiter Investigo in the newly-created position of head of culture and talent.
• Newcastle-based Nigel Wright Recruitment has appointed Emma Smith as principal consultant in its finance recruitment team. Dominic Askins also joins as consultant in the agency's IT recruitment team.
• US blue collar recruiter TrueBlue has announced Taryn Owen, PeopleScout president and talent solutions innovator, has been named president of sister company PeopleReady from 30 December 2019. Chip Holmes, PeopleScout senior vice president of client delivery, will serve as interim president of PeopleScout. TrueBlue has started the process to determine a permanent successor to Owen.
• Jim Drain and Natasha Groundwater join Scotland-based recruitment specialist Two Rivers Recruitment as non-executive director, and resourcing and office manager respectively.
• Enterprise resource planning specialist Unit4 welcomes Chris Richards as regional president, UK and Ireland.