FINANCIALS: Robert Walters blames lack of job movement in UK
FINANCIALS: Robert Walters blames lack of job movement in UK
Graham Simons
8 October 2019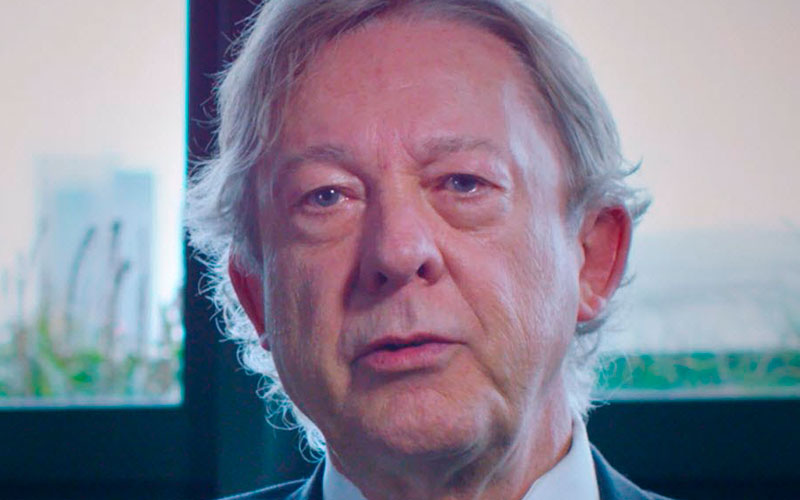 Global recruiter Robert Walters claims its 11% decline in UK gross profits is not due to any underlying weakness in the UK economy.
Brexit uncertainty leading to a reluctance among candidates to move jobs is the critical factor behind the fall, says the recruiter's eponymous founder.
According to a trading update for Q3 2019, released this morning, the global recruiter saw UK GP fall from £27.9m in Q3 2018 to £24.8m.
Speaking on a group call to Recruiter this morning, CEO...
Top