Empresaria restructures UK engineering recruitment business
Empresaria restructures UK engineering recruitment business
30 October 2019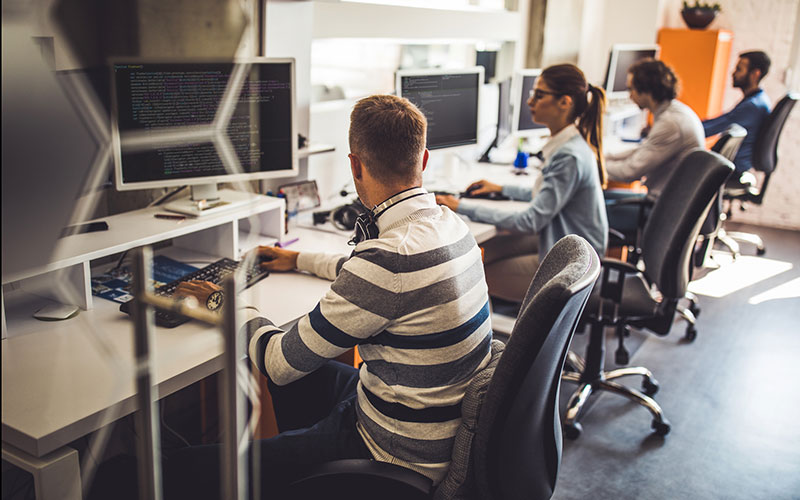 Empresaria is restructuring its UK engineering recruitment business as it expects the engineering division to post an operating loss for the year, according to a trading update from the international specialist staffing group.
The update, released this morning, reveals that despite actions taken to turn its engineering business around, the UK engineering business has experienced further declines in revenue connected with the ongoing impact of Brexit, the insolvency of certain key clients and the early closure of major projects.  
The group now expects its engineering division to deliver a full-year adjusted operating loss of around £1.5m. A restructuring of the UK engineering business is under way, and expected to be completed ahead of the next scheduled trading update in January, it says.
According to the group, the adverse impact of Brexit has increased in the second half of the year, and with the decision to delay Brexit again, it expects further months of related uncertainty in the UK. In addition, the German automotive sector slowdown has continued to affect European operations. While the impact of these challenges has largely been offset by the positive growth seen in many other businesses in the group, the group says the net impact on the full year is now expected to be negative.
The group now expects full-year adjusted profit before tax to be at least £9m, adding it has acted in affected businesses in the UK and Germany to right-size their cost base, and expects the full benefit of these measures to be seen in 2020.
Touching on its professional division, the group revealed that in September, it restructured and merged its marketing/creative brands to become B&H, under its LMA brand, with this change expected to drive both cost and sales synergies and create greater size and scale within LMA.
Commenting, CEO Rhona Driggs said: "While we are disappointed by the performance of our engineering sector and the challenging economic environment, we believe we are taking the right actions for the long-term benefit of the group. We have a strong, profitable and cash-generative business that is being positioned for further growth in net fee income and profitability."