BP rolls out online student employability drive to rest of world
BP rolls out online student employability drive to rest of world
28 October 2019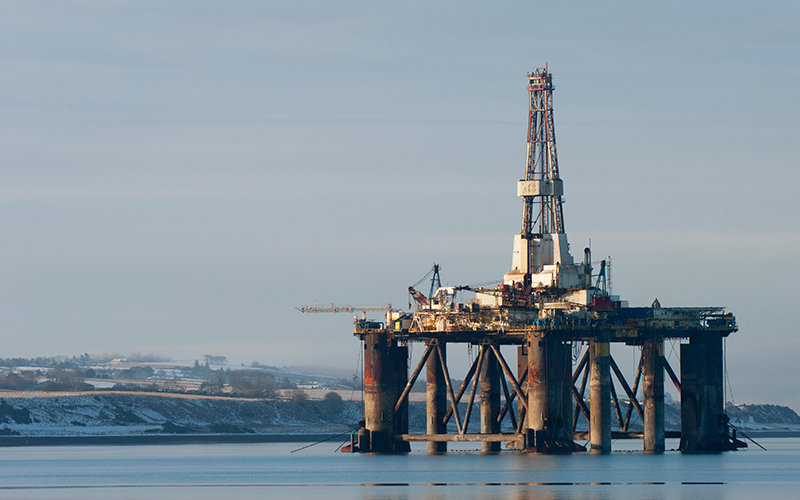 BP's online employability programme for university students is going global following a successful launch last year in five countries.
Last year, the oil and gas company announced that the 'Skills Refinery' programme, an online portal and community that aims to improve students' employability, would launch in Australia, Azerbaijan, Singapore, the UK and the US.
The Skills Refinery is built on developing skills in five core modules – critical problem-solving; innovation; influence and communication; cognitive flexibility; and emotional intelligence, and is open to first- and second-year university students over 18 years old. 
BP used digital technologies to create an online gamified portal, where students can find resources that will help them to enhance these essential professional skills and will also allow them to test themselves, build their skills using interactive quizzes, track their progress, and discover how the five skills apply to life in the professional world. 
This year, a global challenge has been set for members of the Skills Refinery 'community'. Students will be asked to form teams to solve a challenge and compete via video submission at a national level, with national winners going on to challenge each other at a global level, for the prize of an all-expenses paid trip to the One Young World 2020 Summit in Munich, Germany.
This year's Skills Refinery opened last Friday, and is free to join. 
Julia Harvie-Liddel, group head of talent acquisition at BP, said: "In the rapidly evolving world, students need to 'future-proof' their skills. The disruption of digitalisation and technology is revolutionising the workplace. We want to help students to be as ready as they can be to take on new challenges. While we may not know what the jobs of the future will be, the Skills Refinery has been developed to give students the underlying skills base to be prepared for them."