APPOINTMENTS: 7-11 OCTOBER 2019
APPOINTMENTS: 7-11 OCTOBER 2019
7 October 2019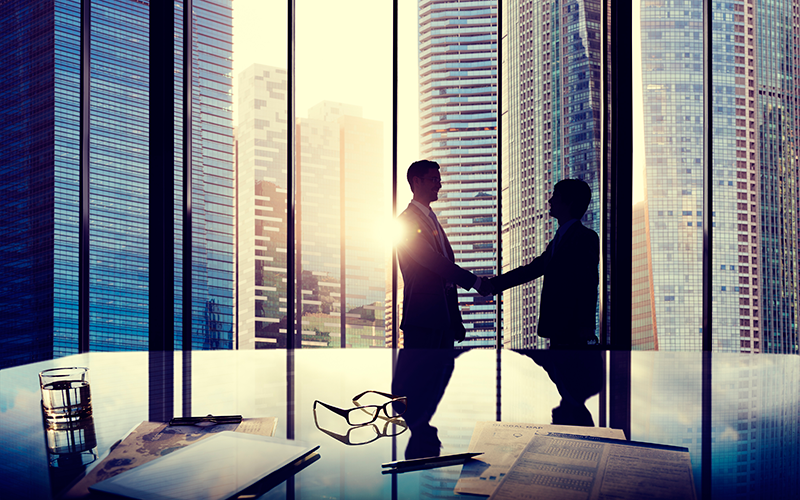 This week's appointments include: Airswift, City Executive Search, Eames Consulting Group, Eden Scott, Fircroft, HRC Recruitment, Jackson Hogg, Randstad, Resource Solutions, Rota, Talent Intuition
• Global workforce solutions provider Airswift welcomes Ryan Carroll as regional director Australia & New Zealand, in Brisbane, and Mark van Rooijen as finance director in Singapore.
• Headhunting business City Executive Search has appointed Alex Pughe as associate director in its Cardiff-based team.
• Professional recruiter Eames Consulting Group has promoted Lucas Phelps from associate consultant to consultant in its catastrophe risk team in London.
In addition, Deeva Chamdal and Rafaela Fakhre have been promoted from associate consultant to consultant in the agency's actuarial team in London, and Eric Kong from associate consultant to consultant in the firm's audit & finance team in Hong Kong. Technology recruitment specialist Nick Phelps-Jones also joins as senior consultant in Reading.
• Scottish recruiter Eden Scott welcomes Stuart Mitchell and Richard Stainforth as principal consultants.
• Technical engineering recruiter Fircroft has appointed Nicola Ferraby as head of HR operations.
• Scottish recruiter HRC Recruitment has appointed Barry McDonald as divisional manager of its call and contact centre, and major accounts division.
• Newcastle-based recruitment specialist Jackson Hogg has appointed Jo Rawlinson as senior HR recruitment consultant, Graydon Winter as head of international IT, Fern Couchman as head of finance and Jill Mallinson as HR partner.
• Recruitment giant Randstad announces that its supervisory board will nominate chief digital officer René Steenvoorden as a member of its executive board, with the responsibilities for digital and IT.
• Global outsourced recruitment solutions provider Resource Solutions has appointed Nick Dunnett as chief operating officer, a new executive position within Resource Solutions.
• Digital staffing app Rota has appointed Joe Holdsworth as fulfilment and engagement manager at its head office in London.
• Business intelligence provider Talent Intuition has appointed Malcolm Carr as commercial director.