APPOINTMENTS: 30 SEPTEMBER – 4 OCTOBER 2019
APPOINTMENTS: 30 SEPTEMBER – 4 OCTOBER 2019
1 October 2019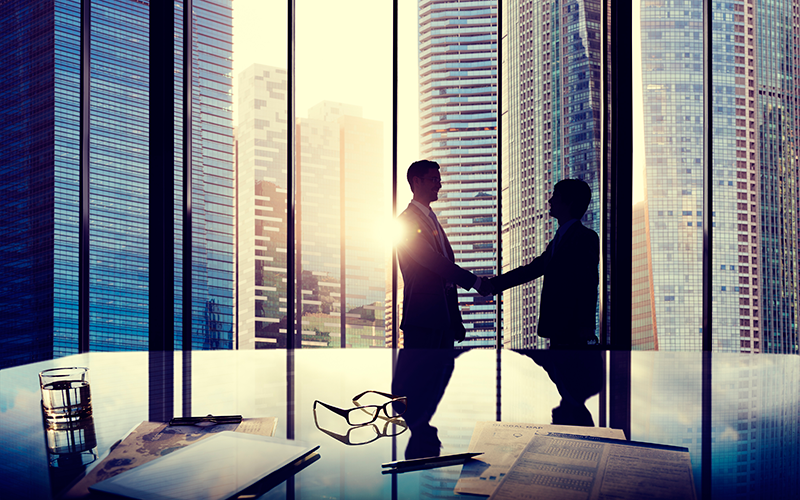 This week's appointments include: Castle Employment, CNA International Executive Search, Culture Trip, Eames Consulting Group, GatenbySanderson, IES, Morgan Philips, Resource Solutions, Smart Recruit Online, Supertemps, Warren Partners
• Yorkshire-based recruiter Castle Employment has promoted Anna Wilson from manager to director. She has been with Castle for 15 years.
• CNA International Executive Search welcome partners Andrea Colantoni and Lenka Kholova in the Czech Republic, Zoltan Korpas and Balazs Gyenese in Hungary and Jonathan Jordan and Alex Barry in the UK.
• Travel, media & entertainment start-up Culture Trip has appointed Karen Kesner as chief people officer. Faye Towers also joins the business as vice-president people. Elsewhere, other appointments include Gemma Jones as people director; Erika Harris as people director, New York; Dipo Osho as recruitment director; Sharon Artsi as HR director; and Sarah Nepomuceno as people co-ordinator.
• Professional recruiter Eames Consulting Group has promoted Jemma Poyner from associate consultant to consultant on its finance desk in London.
• Mark Powell has joined executive public sector staffing specialist GatenbySanderson as partner and practice lead for leadership assessment and insight, to grow its leadership and talent consultancy practice.
• The Institute for Employment Studies (IES) has announced that Kathy Poole, director of people at the Wellcome Trust, has been appointed as chair of its board of trustees. Poole has been a board member at IES since 2017, and has held senior HR roles in a range of organisations including British Airways and Channel 4. She succeeds David Smith, who is stepping down after seven years as chair of IES.
• Headhunting, recruitment and talent consultancy Morgan Philips has appointed Jackie Fullerton as client partner to oversee its executive search division. Fullerton will lead the group's senior finance and business transformation appointments in Scotland.
• RPO and managed service provider Resource Solutions welcomes Sarah-Jane Walker to its senior management team as global operations director.  Walker was most recently director of early careers at Barclays Bank, and previously Barclays' HR director of customer experience and global head of redeployment.
• Entrepreneur, business leader and success coach Simon Billsberry has joined the senior management team of Milton Keynes'-based online recruitment software specialist Smart Recruit Online.
• North Wales recruitment agency Supertemps welcomes Candice Chartrand as a resourcer, while Ami Jones – who previously worked for the company's IT, executive and engineering arm, S2 Recruitment – returns as a senior recruitment consultant focused on the East of the region.
• Korinna Sjoholm has joined executive search firm Warren Partners as partner. She will help expand the firm's Industrial Practice both nationally and internationally. Her remit will include board succession, senior talent pipeline development and identifying diverse leadership for both senior executive and non-executive director (NED) positions.