Mental health leave requests gives recruiters chance to open conversations with consultants
Mental health leave requests gives recruiters chance to open conversations with consultants
Graham Simons
10 September 2019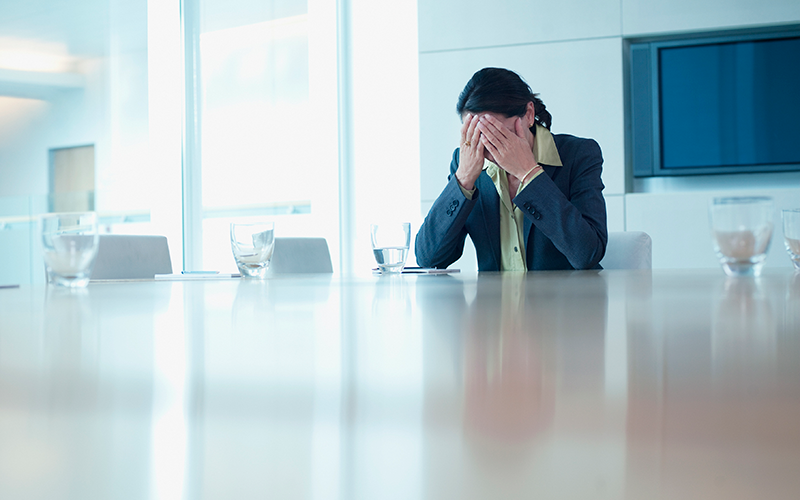 Recruiters have been urged to use mental health leave requests to open up conversations with consultants about underlying mental health issues.
On World Suicide Prevention Day, Recruiter spoke to employment lawyers for their take on how recruiters should respond when confronted with requests from consultants for a day's leave due to a mental health problem.
John Hayes, managing director at Constantine Law, told Recruiter while workers can request mental health days in countries such as...
Top