Government's post-Brexit scheme for EU workers is good news for recruiters
Government's post-Brexit scheme for EU workers is good news for recruiters
5 September 2019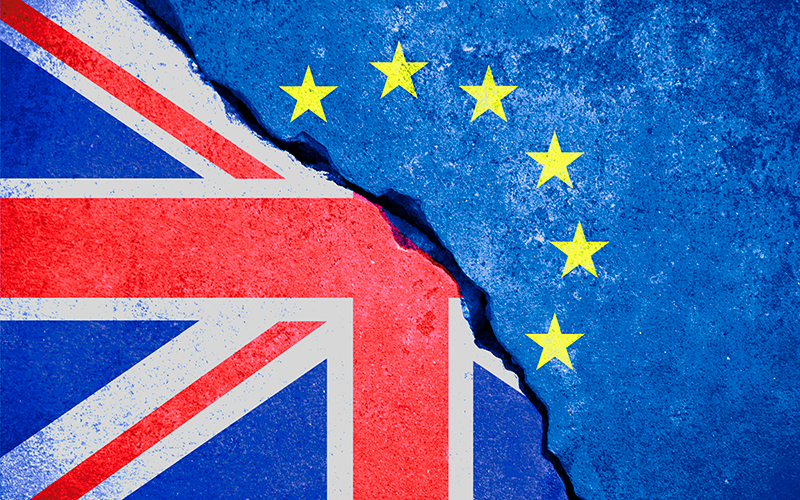 The government's move to enable EU citizens to apply for temporary leave to remain in the UK in the event of a no-deal Brexit is good news for recruiters.
Last month, Recruiter reported on government plans to ensure that EU free movement rules would end immediately if there is a no-deal Brexit on 31 October.
The prospect of a no-deal Brexit has...
Top