'Some sort of immigration permission' needed for EU workers say employment lawyers
'Some sort of immigration permission' needed for EU workers say employment lawyers
Graham Simons
20 August 2019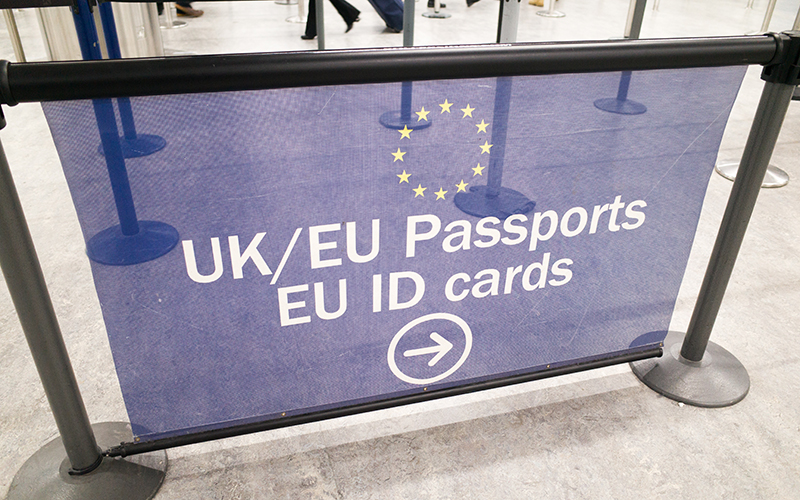 Recruiters should prepare for EU workers gaining some form of permission to work in the UK from November of this year.
This is the advice from an employment lawyer following reports from the BBC yesterday that government has ruled out allowing EU nationals to live and work freely in the UK will end in the event of a no-deal Brexit at the end of October.
While Theresa May's government had considered...
Top