Firms need to have more decisive hiring managers
Firms need to have more decisive hiring managers
Graham Simons
20 September 2019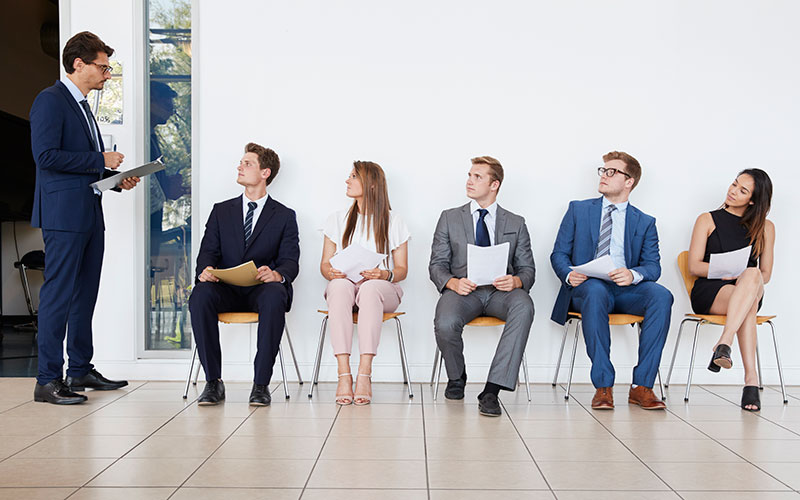 Organisations simply cannot afford to run their businesses with indecisive hiring managers, according to Vitorio Bretas, senior principal advisor in Gartner's HR practice.
Speaking at the global research and advisory firm's ReimagineHR conference at Westminster's Park Plaza hotel this week, Bretas told delegates hiring decisions now take twice as long as they did 10 years ago, so to be successful, organisations will need to have decisive hiring decision-makers.
He explained that this group is characterised by their focus on defining...
Top