APPOINTMENTS: 9-13 SEPTEMBER 2019
APPOINTMENTS: 9-13 SEPTEMBER 2019
9 September 2019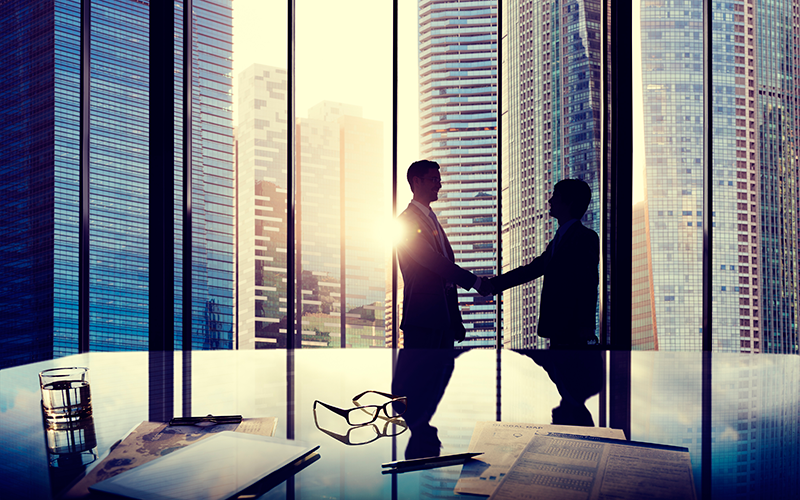 This week's appointments include: Autotech Recruit, Bibby Financial Services, Eden Scott, Frazer Jones, Mane Contract Services, Oleeo, Pedersen & Partners, StepStone, Thorn Baker, Totaljobs
• Automotive staffing specialist Autotech Recruit has appointed Simon King as new concepts manager.
• Bibby Financial Services has appointed Theo Chatha as chief financial officer.
• Multi-sector recruiter Eden Scott has appointed Iain Atkinson as associate director.
• Global HR search & recruitment consultancy Frazer Jones, part of The SR Group, welcomes Angela Franks as executive director, to further build the Frazer Jones brand and lead its HR recruitment team across Australia.
• Life sciences recruiter Mane Contract Services has appointed Jodie Wilson as senior consultant.
• Global recruiting technology solutions provider Oleeo has appointed Josie Sutcliffe as vice president and global head of marketing.
• International executive search firm Pedersen & Partners has appointed Paramita Lahiri as a principal based in New Delhi, India.
• Hiring platform Totaljobs Group CEO and StepStone group managing director Patrick Wehrmann is to take over the role of chief people officer and MD for Totaljobs Group's parent company StepStone at the beginning of 2020. Jon Wilson, current MD Northern Europe at Groupon, will join Totaljobs Group as general manager this November.
• Estates, facilities and maintenance recruitment specialist Thorn Baker Group welcomes back previous branch manager Richard Carey to its Nottingham office. Taking up the role of principal consultant within the estates, facilities and maintenance brand, Carey has returned to Thorn Baker following an 18-month period away from the business.