APPOINTMENTS: 23-27 SEPTEMBER 2019
APPOINTMENTS: 23-27 SEPTEMBER 2019
23 September 2019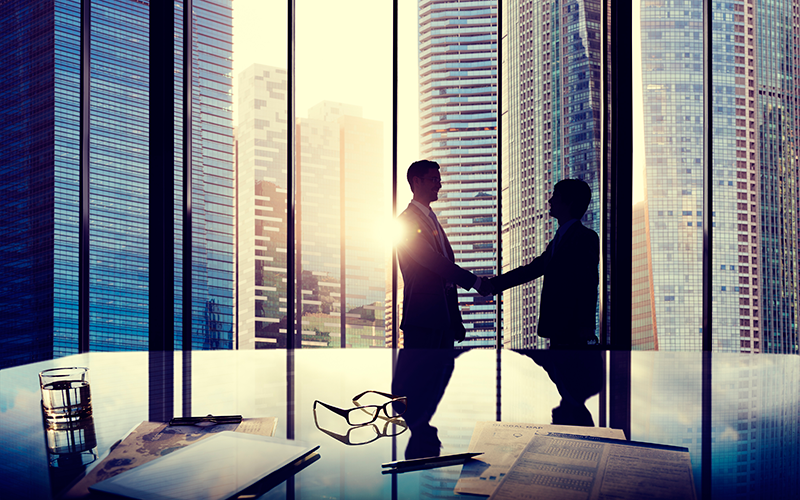 This week's appointments include: APSCo, Beamery, Brightwater Group, Claremont Consulting, Coople, Costain, Jurek Talents, Major, Lindsey & Africa, Oscar, Samuel Knight International, Vibe Recruit
• The Association of Professional Staffing Companies (APSCo) has appointed Stuart Feest as enterprise director. In his new role he will take responsibility for the strategic account management and direction of the trade association's engagement with its largest members.
• Talent operating system Beamery has appointed Steven Bianchi as chief people officer.
• Irish recruiter Brightwater Group welcomes former Irish Rugby star Gordon D'Arcy as its commercial director.
• International recruitment firm Claremont Consulting welcomes Rosemary Gantz as vice-president, strategic talent solutions, Americas, to its recently launched US team as part of plans to expand the company's footprint across the Americas. Elsewhere, Raymond Mo joins the Hong Kong office as regional director, while Jonathan Ho joins a recruitment manager.
• On-demand staffing platform Coople has appointed Kit Glover as managing director in the UK.
• Smart infrastructure solutions company Costain has appointed Catherine Warbrick as group HR director and a member of its executive board.
• Jurek Talents, a Swedish recruitment agency launched in the UK this spring to help Swedes affected by Brexit find new job opportunities, has appointed Krishna Patel as UK country director.
• Legal search firm Major, Lindsey & Africa (MLA) has appointed Ann-Marie Goodbody as managing consultant in its Partner Practice Group, based in the firm's London office.
• International recruitment firm Oscar has promoted Matthew Southworth from sales director to managing director of the UK & Europe and Kevin Holt from director to MD of the Americas.
• Global energy and rail recruitment specialist Samuel Knight International has promoted Dave Allen from associate director of rail to associate director of energy for SKI Corp, Samuel Knight's US division, and Daniel Kerr from divisional manager for power generation to managing director of energy at Samuel Knight. Elsewhere at Samuel Knight, Robert Burn joins as power generation consultant, Lloyd Meyer as rail consultant, Mara Bonacasa as power generation consultant and Matthew Young as renewables consultant.
• South Wales-based recruiter Vibe Recruit has appointed Phil Davies as manager of its trade and labour division. Also joining the division are Rebecca Arthur and Mike Mahoney as senior trades and labour consultant, and compliance manager respectively.