Alton Towers seeks extra staff for Halloween shows
Alton Towers seeks extra staff for Halloween shows
9 September 2019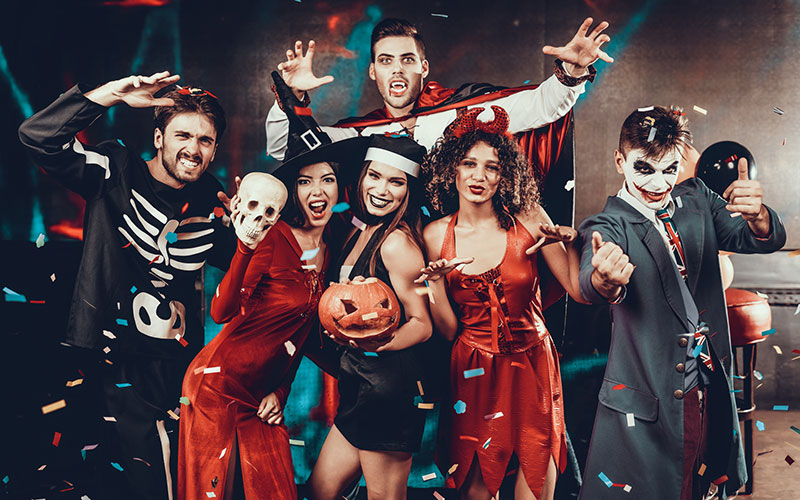 Alton Towers is recruiting hundreds of specialist actors, make-up artists, technicians, set designers and costume creators to help create the Alton Towers' annual Scarefest horror show.
Local news network Derbyshire Live reports that the Staffordshire-based theme park will undergo a complete 'Halloween nightmare' transformation throughout October.
While more than 600 applicants have already been interviewed and auditioned to become part of the park's 'scream team', a number of positions are still available, including performers, audio visual technicians and hosts for live shows and attractions, as well as other operational roles across the theme park.
To support the recruitment drive, auditions for the roles are being held over the next three weeks. with successful candidates joining the 2,500-strong team responsible for Scarefest.
The audition events will be held at various locations across Staffordshire throughout the rest of September, including at the theme park itself. This year's Scarefest event will take place on 5, 6, 12 and 13 October and then every day from Friday 18 October until Sunday 3 November.