PM's plans to scrap 'exceptional talent' limit welcomed by industry
PM's plans to scrap 'exceptional talent' limit welcomed by industry
Colin Cottell
9 August 2019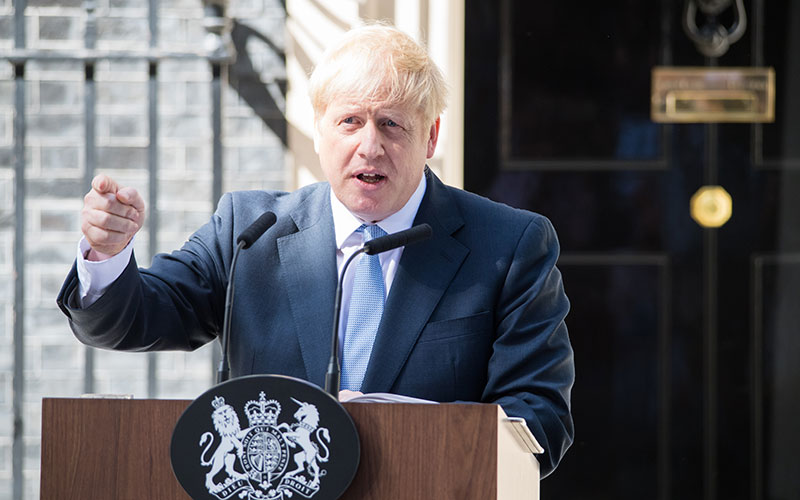 Recruiters have welcomed Prime Minister Boris Johnson's announcement that he wants to scrap the limit on Tier 1 'exceptional talent' visas.
One recruiter told Recruiter that the UK "has to open its doors" to these individuals if the country wants to be at the forefront of innovation. However, immigration lawyers say that more changes will be necessary to the scheme if it is to achieve the PM's goal of attracting "the very best minds". 
The Tier 1 visa 'exceptional talent' visas were...
Top