FINANCIALS: UK contributes to rise in revenue and GP at Hudson Global
FINANCIALS: UK contributes to rise in revenue and GP at Hudson Global
15 August 2019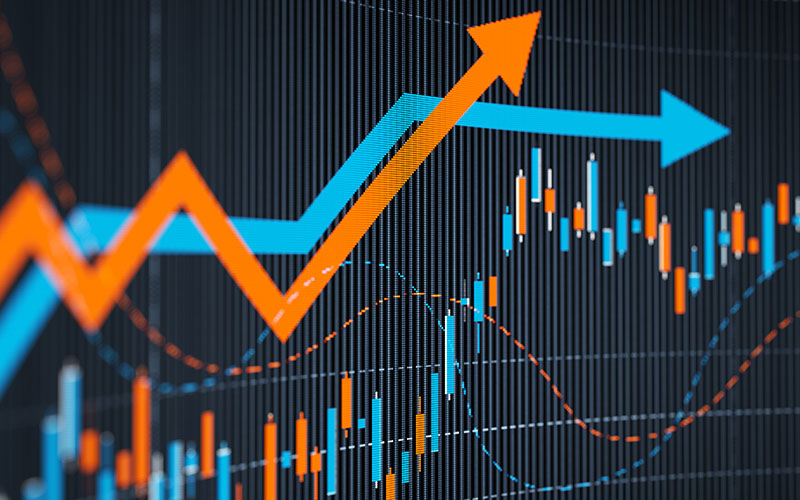 Global talent solutions company Hudson Global has recorded a rise in revenue and gross profit for the second quarter to 30 June 2019.
The results, released yesterday, reveal revenue up $26.4m (£21.8m) and GP of $11.7m, up 59.7% and 13.2% in constant currency respectively year-on-year.
Across its international operations, the group's Asia Pacific division posted revenue of $17.5m, up 87%, with GP of $5.4m down 1% in constant currency in the second quarter of 2019 compared to the same period in 2018.
Revenue growth in this region was driven by a significant contract starting in Australia to manage a portion of the contingent workforce for a large Asia-based technology company, while GP declined due to lower volumes at existing clients in Australia, mostly offset by strong growth in the rest of the Asia Pacific region. 
Across into the Americas, the group posted revenue of $4m (up 13%), with GP of $3.6m, up 23% on Q2 2018, with growth driven by new client wins including a new relationship with a global industrials company.
In Europe, the group saw revenue grow 34% to $5m, with GP of $2.6m increased 37% in constant currency from Q2 2018, with both the UK and Continental Europe contributing to revenue growth, increasing by $700k and $500k respectively.
Jeff Eberwein, Hudson Global CEO, said: "In the second quarter, we reported double-digit revenue growth across all three regions and double-digit GP growth in our Americas and Europe businesses. The company also generated positive adjusted EBITDA excluding non-recurring expenses.
"In the second quarter, we added two new significant client relationships – one in Australia and one in the Americas, maintained a strong financial position and continued to reduce corporate costs excluding non-recurring items.
"Earlier this year, market experts ranked Hudson RPO among the very top RPO providers in the Asia Pacific region (APAC). I met with many APAC clients and employees this quarter and was impressed with our client satisfaction, robust sales pipeline, market position, and strong reputation in this region. I'm encouraged by this and similar feedback from our Americas and Europe regions and believe we are in a strong position to continue to grow with the talent solutions market."
• Comment below on this story. You can also tweet us to tell us your thoughts or share this story with a friend. Our editorial email is [email protected]