Contractors at GSK accused of working outside IR35 rules
Contractors at GSK accused of working outside IR35 rules
27 August 2019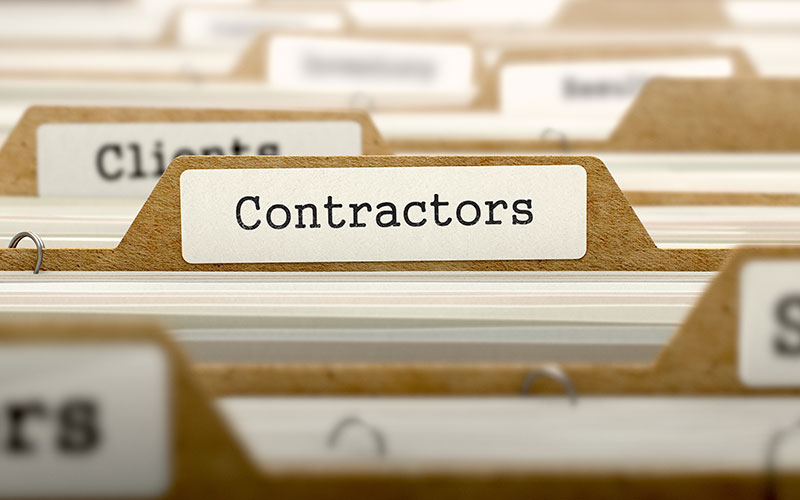 HM Revenue & Customs has written to almost 1,500 contractors claiming they have been incorrectly working outside IR35 rules.
The Financial Times reports HMRC sent identical letters last week to contractors working in various departments of pharmaceutical company GSK, including IT and biomedical sciences.
IR35 specialist Qdos claims many of the affected contractors have contacted it for advice on the letter, which states: "It is our view that the contract between your PSC (personal service company) and GlaxoSmithKline (GSK) comes under the off-payroll working rules 'IR35.'"
Commenting further, Qdos CEO Seb Maley said: "In these letters, HMRC takes the view that contractors are guilty until proven innocent. This is yet another example of the taxman's aggressive and unfair treatment of independent workers. 
"At this stage, none of these contractors' actual working practices have been reviewed. Without doing so, it's impossible for HMRC to say with confidence that contractors are in the wrong. 
"We urge contractors who have been contacted by HMRC to seek expert advice. The same goes for independent workers who are unsure of their IR35 compliance in general. 
"As we approach IR35 reform, private sector firms must take note of HMRC's behaviour and ensure they can confidently set IR35 status correctly when the rules change in April next year."
In response, an HMRC spokesperson said: "It is fair that two people working like employees broadly pay the same tax and National Insurance, even if one of them chooses to work through their own company. We treat everyone fairly and consistently, and the same rules apply to everyone.
"HMRC works to ensure everyone pays the tax that is due under the law. Our compliance activity spans a variety of industries and is focused on specific areas based on our analysis of where current risks to the tax system lie."
When contacted, a GSK spokesperson said: "GSK is aware that some of our agency workers received communication this week from HMRC regarding IR35 tax rules.
 
"We acknowledge the important contribution these workers provide to the company. If individuals have concerns about this communication from HMRC, we would advise them to speak with their tax advisers."