APPOINTMENTS: 19-23 AUGUST 2019
APPOINTMENTS: 19-23 AUGUST 2019
19 August 2019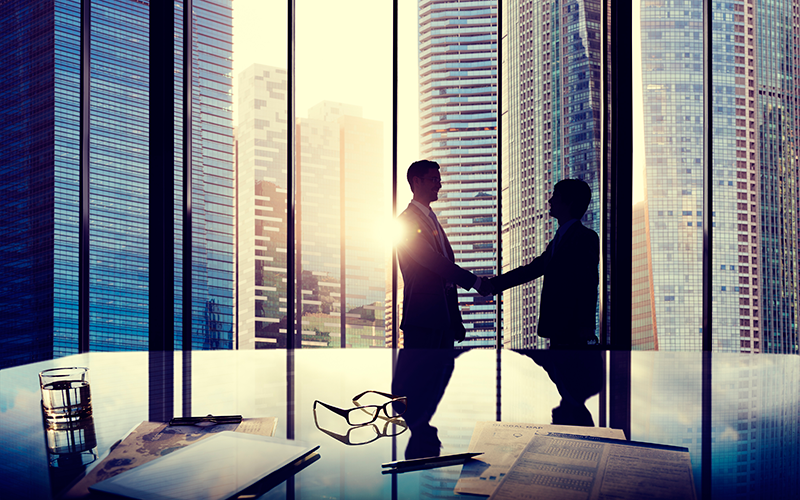 This week's appointments include: Amerit Consulting, AVROBIO, Bis Henderson Recruitment, Crown World Mobility, Diamond Recruitment, Eames Consulting Group, Hortor, JVP Group, Macildowie, Onezeero, Sphere Digital Recruitment, Thorne & Wait, Wincanton
• Amerit Consulting, a US national service-disabled veteran-owned staffing organisation, welcomes Alysha Connelly as territory manager for Greater Nashville, California within its business development team.
• AVROBIO, a phase 2 clinical-stage gene therapy company based in the US, has appointed Georgette Verdin as chief HR officer (CHRO). Verdin will be responsible for all aspects of human resources, including talent management and organisational development.
• Supply chain and logistics recruitment specialist Bis Henderson Recruitment has appointed supply chain practitioner Alison Kirkpatrick as executive search consultant.
• Global mobility solutions provider Crown World Mobility has appointed Jeremy Beglin as regional manager, business development – UK and Ireland.
• Joanne Davies joins office/commercial, industrial and driving staffing specialist Diamond Recruitment as head of sales, taking responsibility for the group's transport/industrial and commercial recruitment divisions.
• Cindy Chan has been promoted from associate consultant to consultant at insurance, financial services and technology recruiter Eames Consulting Group's actuarial team in Hong Kong.
• Global strategic resource specialist Hortor welcomes Nick Benham as lead devOps consultant.
• Recruitment marketing specialist JVP Group has appointed Natalie Wood as head of client support.
• Midlands recruiter Macildowie welcomes Chris Corkan, Carly Gilmore, Emily Bowers, Dave Cox, Ellie Rowley, Tom Robinson and Heather Royston-Webb as recruitment consultants in Nottingham, while recruitment consultants Bethany Melia, Ismail Ismail, Natalie Widdowson, Jackie Parmar, Sophie Moreland and Kieran Bugby and business support administrator Zay Kerbelker join the firm's Leicester office.
• Impellam brand Onezeero welcomes Terry Cannon as associate director to head its new digital marketing and e-commerce division.
• Sphere Digital Recruitment welcomes James Nelson as a senior manager in Manchester.
• Oxfordshire recruiter Thorne & Wait has appointed Katie Barrett as a consultant in its industrial division.
• Third-party logistics company Wincanton has appointed Sally Austin as group HR director.