Start-up of the Month: Elite Talent Resourcing
Start-up of the Month: Elite Talent Resourcing
15 July 2019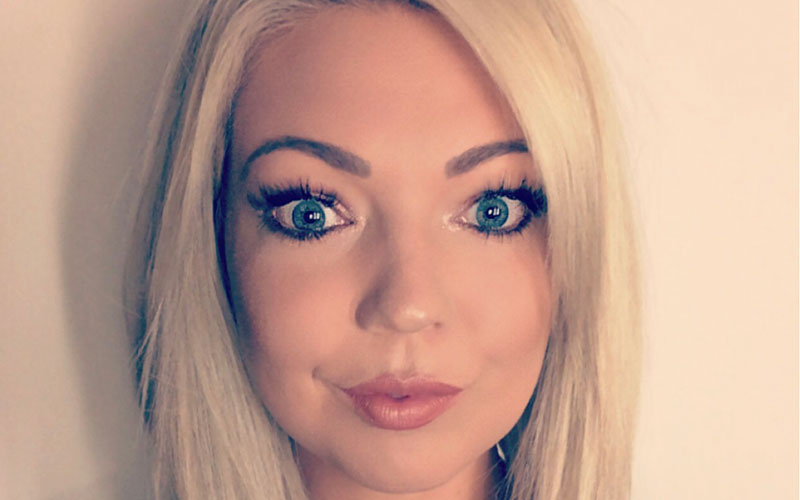 Kelly De-Lara, who has about 15 years' experience in recruitment, has set up multi-sector recruiter Elite Talent Resourcing.
De-Lara, who has worked as an internal recruiter, talent acquisition executive and headhunter, told Recruiter the decision to set up her own business followed on from her realisation that in previous roles she built up a loyal client following which had bought into her personally.
"The companies I worked for have given me a safety net that I felt I needed...
Top