Hughes steps down as COO from SThree
Hughes steps down as COO from SThree
1 July 2019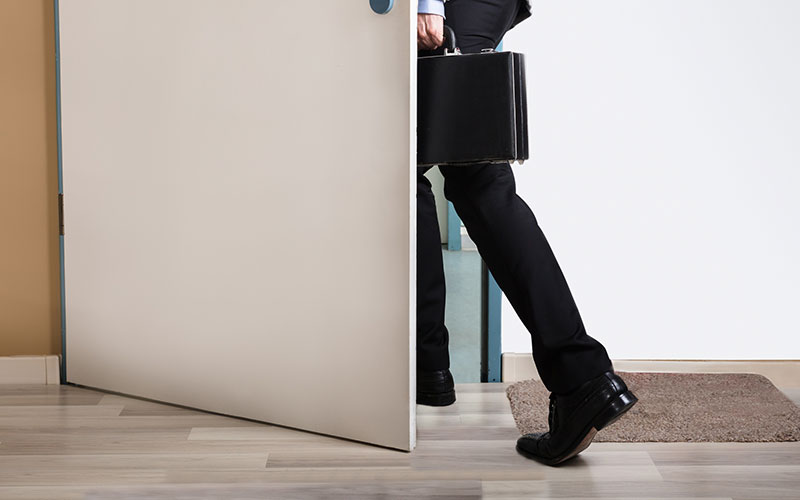 SThree chief operating officer Justin Hughes is stepping down from his role after a quarter of a century with the group.
In a statement, released this morning, SThree revealed Hughes will step down from the board today and will remain with the group to provide handover and transition of his duties over the next two to three months, as well as being available to offer advice to the Centre of Excellence (COE) for the rest of the year.
SThree group CEO Mark Dorman said: "Justin has...
Top