FINANCIALS: Impellam restructures and posts increase in profits
FINANCIALS: Impellam restructures and posts increase in profits
30 July 2019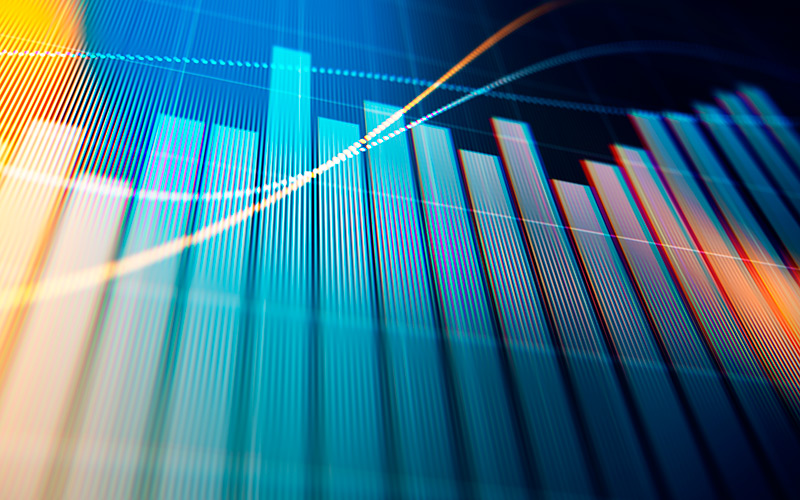 Impellam Group has posted a marginal increase in gross profit year-on-year in a period in which the multi-sector recruiter moved to a new structure.
H1 2019 results reveal the group saw revenue rise 1.4% from £1.107bn in H1 2018 to £1.135bn in H1 2019, with GP up 1.7% from £133.3m to £135.5m over the same period.
While net debt was cut by 5.2% from £79.1m at H1 2018 to £75m at H1 2019, this excludes the impact of accounting standard IFRS 16. With this included, reported net debt increased year-on-year by £20.8m to £99.9m.
The group also revealed that following a review of its segmental management and reporting structure, its key segments are now global managed services, global specialist staffing, regional specialist staffing and healthcare.
Impellam added the new structure would support an increasingly integrated business model in a bid to drive increased collaboration and reduce duplication and costs across the group.
Elaborating on the group's performance, CEO Julia Robertson said she was pleased the group had managed to report revenue growth of 1.4%, despite challenging trading conditions and the loss of some customers in 2018.
"Encouraged by this stable revenue and GP performance we are focused on transforming the group and creating a business model, which further improves collaboration (group supply and cross sell) and reduces costs arising from duplication (IT systems, support services, back offices and recruitment process)."
Robertson added the group's new segmental structure would allow increased integration of its brands and collaboration of management.
"Global managed services includes our core managed service providers Guidant Global and Comensura, which operate in the UK, US, Europe and Australasia. Global specialist staffing includes the technology brands (Lorien, OneZeero and s.com) and life sciences brands (SRG and SRG Woolf), which operate across the UK, US and Europe. Regional specialist staffing includes the brands that are industry specialists in their own territory – Blue Arrow, Tate, Carbon60, Celsian, Career Teachers and Chadwick Nott in the UK and Bartech Staffing and Corestaff in the US. The healthcare segment is Medacs Global Group, which operates in the UK, Europe and Australasia.
"The leaders of our three core segments – global managed services, global specialist staffing and regional specialist staffing – are working closely together in pursuit of our strategic goals and early signs for future quality of earnings improvements and cost reductions are promising."
According to Robertson, increased collaboration between group brands has already benefited its managed services and specialist staffing businesses, with its global managed services businesses winning a record number of new customers. Although Guidant Global's GP is down 6.9% at constant exchange rates due to the impact of previously reported lost customers and additional costs associated with bringing in new customers.  
However, Comensura delivered a strong H1 performance in the UK, and Australasia GP grew by 24.1%, while new social care platform solution Younifi is in the midst of implementing its first customer.
Turning to the group's global specialist staffing businesses, Robertson reported that while there had been growth for its life sciences businesses particularly in the UK, its technology businesses had been performing in line with the previous year amid a slowdown in the UK, once again offset with a strong performance in the US.
Across the group's regional specialist businesses, Robertson said the group continued to experience challenges in the UK as a result of difficult market conditions, particularly in the retail and automotive sectors, as well as the ongoing uncertainty of Brexit.
However, she added, the group has witnessed GP growth in education and legal in the UK and engineering in both the UK and US.
Turning to healthcare, Robertson added the healthcare businesses are growing in Ireland and Australasia, and had won new business in the healthcare managed services market in the UK.
"We also continue our strategic IT investment in Ignite, our recruiters' operating system, which is now live in 38 Blue Arrow branches and onsite locations having completed a further 18 new implementations in the first half of 2019. We will complete the remaining branches and on site locations by the end of 2019."
• Comment below on this story. You can also tweet us to tell us your thoughts or share this story with a friend. Our editorial email is recruiter.editorial@redactive.co.uk