CONTRACTS & DEALS: 1-5 JULY 2019
CONTRACTS & DEALS: 1-5 JULY 2019
2 July 2019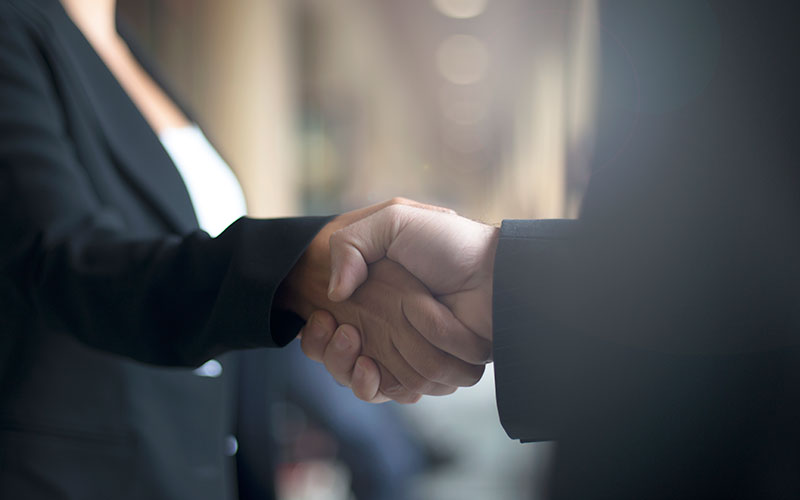 This week's contracts and deals include: Appcast, ConSol Partners, Empresaria, Infor, Marlin Green, Metro Bank, Smart Resourcing Solutions, StepStone
• International specialist staffing group, Empresaria has acquired a further 17.5% interest in its subsidiary, IT recruiter ConSol Partners, taking its total investment to 82.5%. The shares have been acquired from management shareholders, including ConSol directors Graeme Hubert and Marc Cohen, for total consideration of £3.5m on terms in line with the original acquisition in 2016. The funds will be provided from the group's existing bank facilities.
• Norwegian ferry and express boat operator Norled has invested in business cloud software provider Infor's CloudSuite Human Capital Management (HCM). The HR suite is expected to help Norled reduce costs, instil greater agility in responding to staff changes, expedite HR processes and improve compliance.
• IT recruiter Marlin Green has appointed professional services firm Grant Thornton as to help shape its strategy as it begins an expansion programme. The programme will add to Marlin Green's presence in London and Dusseldorf, while the firm is also searching for opportunities in key European cities including Zurich, Geneva, Berlin and Stockholm.
• Challenger bank Metro Bank has signed the Ministry of Defence's Armed Forces Covenant. The covenant is a pledge to treat those who serve or who have served in the armed forces, and their families, with fairness and respect in the communities, economy and society they serve with their lives.
By signing the covenant, Metro bank has committed to support the Armed Forces and their families. Part of this is training and career workshops, and promoting job vacancies to those currently in the military, those who have left active services and their partners/spouses.
• Employability assessment services provider Smart Resourcing Solutions has been confirmed as the chosen supplier to work with the University of Hertfordshire on its award-winning Assessment Centre Experience (ACE) programme for students. Having begun as a pilot event in autumn 2016 for 400 students, this year's November event will see over 3,000 students attend at Watford FC's Vicarage Road Stadium.
• The StepStone group has acquired 85% of Appcast, a technology provider for programmatic job advertising in the US, for around €70m (£61.7m). Appcast was founded by CEO Chris Forman in 2014, who will continue to lead the company after the takeover of the majority stake. Headquartered in Lebanon, the company employs about 100 people spread over four locations.