NEW TO THE MARKET: 24-28 JUNE 2019
NEW TO THE MARKET: 24-28 JUNE 2019
24 June 2019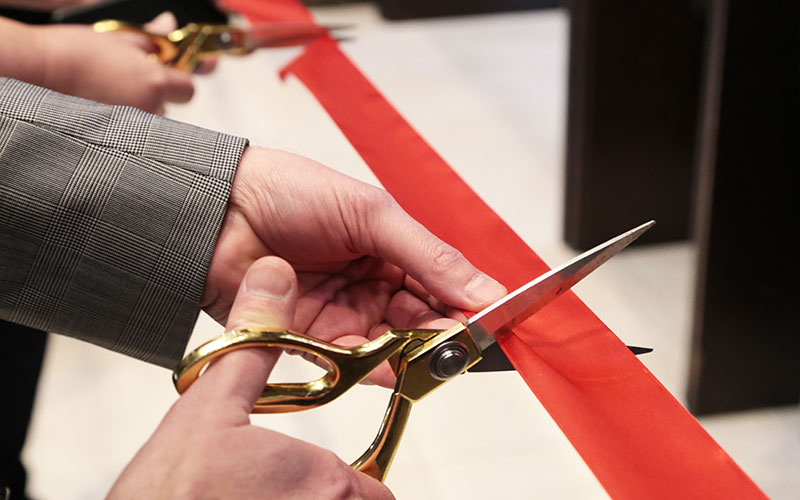 This week's launches include: Cathcart Associates, Pioneer Search, Symphony Talent, Talent Intuition
• Edinburgh-headquartered IT recruiter Cathcart Associates has expanded its operations in Thailand's thriving tech hub of Bangkok, doubling its headcount, moving into a new office and offering new career opportunities for staff. The expansion sees the firm move to the city's Mercury Tower, a space four times bigger than their previous location.
Nick Macdougall, managing consultant for Cathcart Associates in Thailand, said: "Looking to the future, we expect Bangkok to become our headquarters for the whole of South-East Asia as we ramp up our activity into neighbouring countries."
• Pioneer Search, a specialist technology recruiter in London, has opened two new divisions. Jonathan Magee will be heading up the new data & analytics team, while Pratap Vara and Gavin O'Reilly will head up the new cyber security & cloud team.
The development is part of a move by Pioneer Search to refocus its brand on the core areas of specialism. Technology has always been a main focus, but with the proliferation of AI and cloud, it was important to recognise this and the growing demand for these skills.
• Talent marketing solutions provider Symphony Talent has launched an analytics tool in its Experience Cloud (XCLOUD) platform, which provides a holistic view of all touchpoints in the candidate journey.
• External talent intelligence provider Talent Intuition has launched Stratigens, a new online platform for HR directors that uses big data to help companies make informed strategic decisions.
Talent Intuition partnered with technology developers and consultants OJO Solutions on the project. The platform pulls together data points from the global talent market so it can inform location decisions, expansion plans or highlight where consolidation would be most commercially effective, based on the available skills base in a location.