Look inside your own organisation to find purple squirrels
Look inside your own organisation to find purple squirrels
Graham Simons
14 June 2019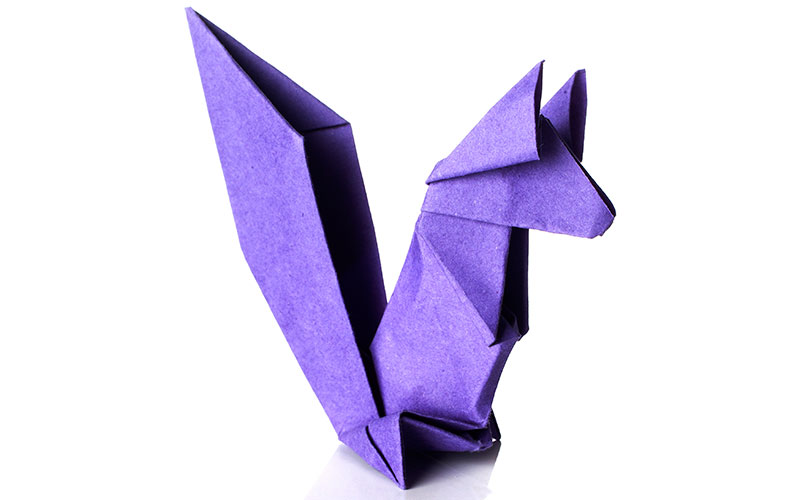 Recruiters should identify the critical skills their organisation needs so they can pinpoint the 'purple squirrels' required to fill these roles both now and in the future.
The advice comes from Beth Rowland, head of talent and resourcing at BAE Systems Applied Intelligence, who spoke at a lunchtime event organised by software-as-a-service (SaaS) platform Adepto at London's The Fable restaurant yesterday.
During her talk Rowland explained her division has an issue engaging with hard-to-reach talent, which the firm dubs 'purple...
Top