APPOINTMENTS: 10-14 JUNE 2019
APPOINTMENTS: 10-14 JUNE 2019
11 June 2019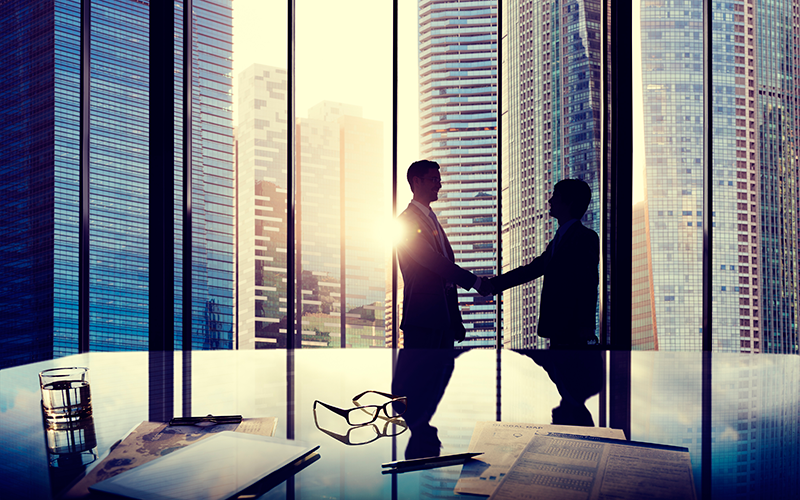 This week's appointments include: Encore Personnel, Finlay James, Lilium, Samual Knight International
• National recruitment agency Encore Personnel has appointed Sarah Beynon divisional manager in its Encore Contact Services division in Coventry. Beynon joins Encore with more than six years' experience in commercial office recruitment.
• Global technology recruitment firm Finlay James has appointed Andrew MacAskill as chief commercial officer.
• Lilium, a Munich-based start-up developing an on-demand air taxi service, has appointed Anja Maassen Van Den Brink as chief people officer.
• Global recruitment and project manpower specialist in the energy and rail sectors Samuel Knight International has appointed Owen Powys as director of renewable and clean energy.
• Community leader and activist Karl Lokko, a former gang leader, has been appointed as global ambassador of Talent RISE, a not-for-profit foundation that offers education, training, work readiness and job placement programmes to young people experiencing barriers to employment.
• Executive recruiter TS Grale welcomes Sean Rowlands as head of construction and Dan Thompson as recruitment consultant.