Recruiters upbeat on British Steel workers' prospects
Recruiters upbeat on British Steel workers' prospects
Graham Simons
23 May 2019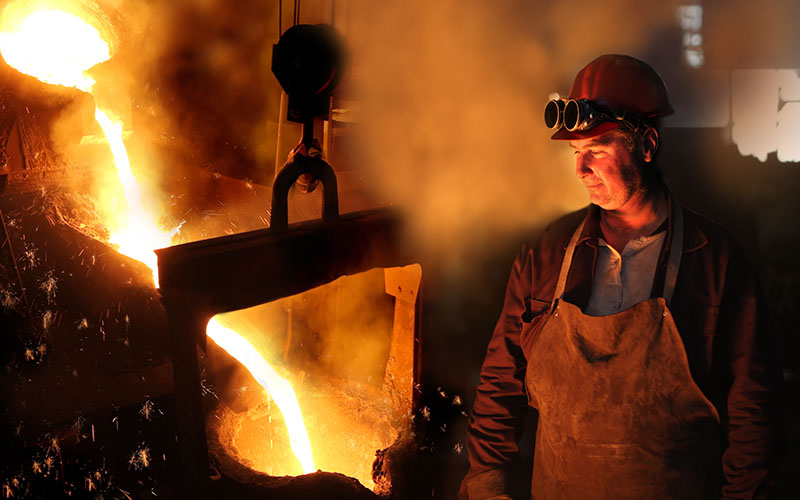 Recruiters are reasonably confident on the job prospects of workers whose jobs are potentially under threat by British Steel entering liquidation.
The BBC reports British Steel has been placed in compulsory liquidation, putting 5,000 jobs at risk and endangering 20,000 in the supply chain following the breakdown in rescue talks between the government and the company's owner, Greybull.
While the UK government's Official Receiver has assumed control of the company as part of the liquidation process, a search...
Top