CONTRACTS & DEALS: 27-31 MAY 2019
CONTRACTS & DEALS: 27-31 MAY 2019
29 May 2019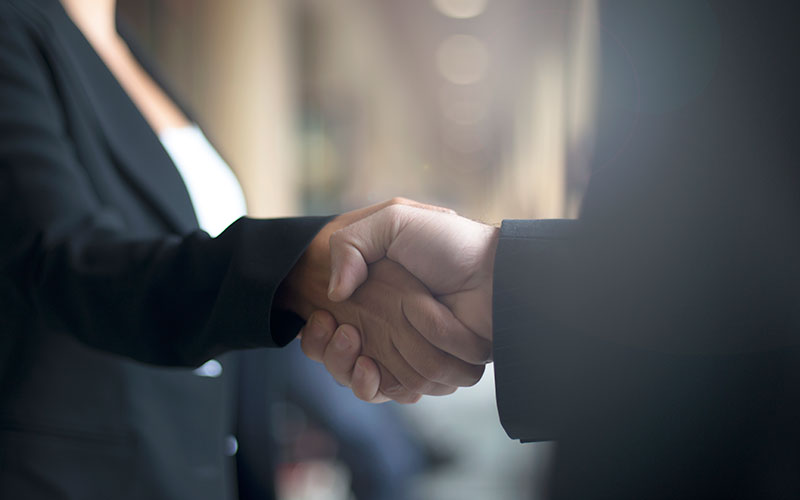 This week's contracts and deals include: Fortune Personnel Consultants, Indeed, Syft
• Recruitment entrepreneur James Caan CBE has entered into a strategic partnership with US recruiting and franchise firm Fortune Personnel Consultants Worldwide aimed at helping FPC expand in the US and open new markets across the globe.
While FPC is led by CEO Ron Herzog and president Jeff Herzog, the partnership between Caan and FPC was orchestrated by Doug Bugie, leader of FPC franchising.
• Job site Indeed has signed an agreement to acquire Syft, a recruiting platform for the hospitality, event and light industrial sectors in the UK. Founded in 2015, Syft's proprietary technology provides a recruitment solution and shift management tool for part-time and flexible work, connecting and matching qualified and vetted jobseekers with available shifts through its desktop and mobile app. Syft's employees, including its founders, will continue to operate from its headquarters in London and regional office locations.