APPOINTMENTS: 7-10 MAY 2019
APPOINTMENTS: 7-10 MAY 2019
7 May 2019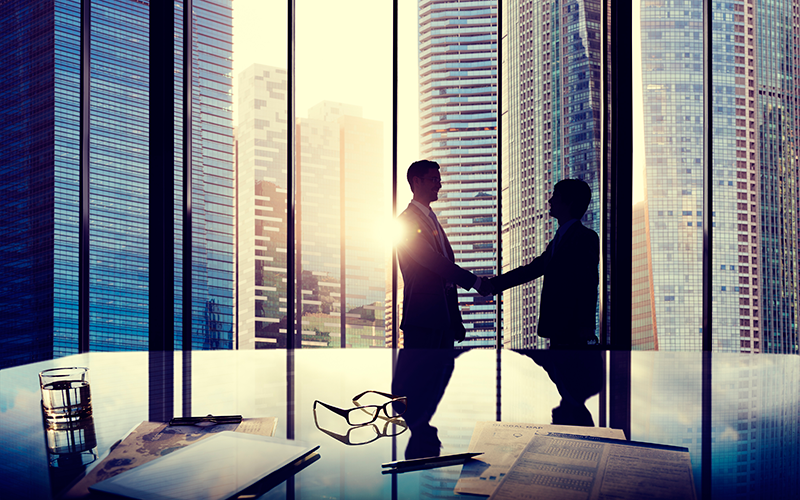 This week's appointments include: Armstrong Craven, Big Cloud, introPROTECT, Jackson Hogg, Pedersen & Partners, TSR Legal
• Global talent mapping and pipelining specialist Armstrong Craven has appointed Leslie Lazarus as head of Americas.
• Data science recruitment company Big Cloud welcomes head of executive search Andrew McLoughlin to work on executive search across the US.
He is joined by recruiter Liam Hopkins who will work with candidates in data science, machine learning and deep learning across the US. Also joining the US team is technical recruiter Leilah Ruan, with a focus on the computer vision and deep learning market.
Carsten Jahn joins the European team and will focus on the machine-learning contract market in Germany. He is joined by recruiter Elicia Hermitt, who will be responsible for sourcing machine-learning talent in Germany and the Netherlands.
• Experts in recruitment fee disputes introPROTECT has appointed appointed Olga Wierzchowska as an investigations officer. Her focus will be on researching and detecting backdoor hires, lost fees and contract over-stays for recruiters.
• Newcastle-based engineering and technical recruitment firm Jackson Hogg has appointed Jo Rawlinson senior HR consultant.
• International executive search firm Pedersen & Partners has appointed Michael Kotelec as a client partner within its US team.
• Tech recruiter Source Group International has made a number of appointments within the group. Paul Young joins as executive consultant for the Los Angeles team, heading up the firm's autonomous and EV market recruitment activity. Casper Hogh is appointed senior consultant, Nordics team, recruiting across cloud and cyber security. Finally, Leanne Delaney joins as executive consultant at Source's Xplore Pharma company, heading up market access and health economics.
• Sunderland-based Technically Compatible, which tests the IT skills of candidates, welcomes chair Ross Miller, marketing manager Isabel Herrera and head of customer success Kevin Clohesy.
• Inclusive talent management insight, training and technology specialist The Clear Company has appointed Jenny Hinde as executive director and shareholder.
• Banking giant TSB has appointed Liz Ashford as HR director. Ashford joins the TSB leadership team and reports directly to CEO Debbie Crosbie. Ashford's appointment is subject to regulatory approval.
• Specialist legal recruitment firm TSR Legal welcomes Kayleigh Busuttil as senior consultant and Rachael Jones as legal consultant.