APPOINTMENTS: 13-17 MAY 2019
APPOINTMENTS: 13-17 MAY 2019
13 May 2019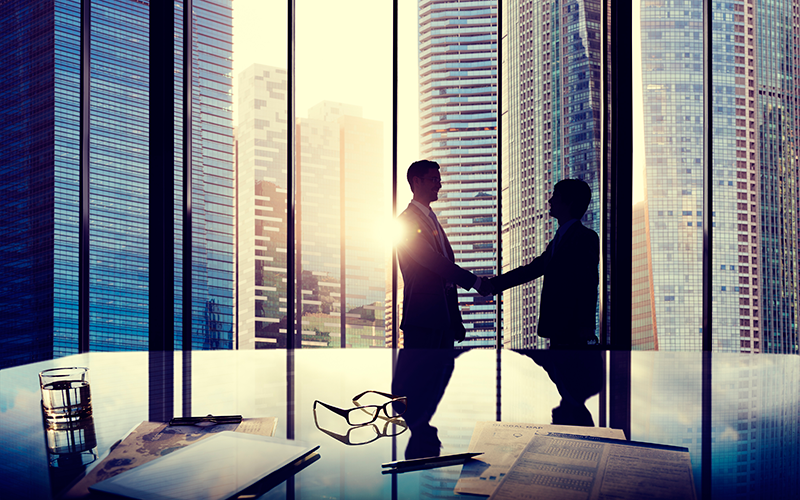 This week's appointments include: Carmichael Fisher, Cranford Group, Eames Consulting, Frontline Recruitment, Nigel Wright Group, Pure
• Samantha Wallace has joined global executive search firm Carmichael Fisher as the global head of practice. She will lead the technology team in Los Angeles, California.
• IT resourcing specialist Cranford Group has appointed Matthew Hardill as its new chief financial officer.
• Zoe Caplan-Hill joins professional services recruiter Eames Consulting as senior consultant to help build the firm's new regional office in Reading.
• Multi-sector recruiter Frontline Recruitment welcomes account manager Reece Chapman in Nottingham, perm consultant Maisy Clarke in Mansfield, perm consultant Alex Menz in Nottingham, perm consultant Alice Talbot in Leicester and payroll administrator Shanay Gordon in Nottingham.
• Niamh Hodge has joined North East-based specialist recruitment agency Nigel Wright Group's finance recruitment team as consultant in its Newcastle office.
• Lucinda Youtan has rejoined international search and recruitment firm Pure as a director in its in-house legal practice. She will focus on senior legal appointments across commerce & industry. The UK-qualified lawyer began her recruitment career in 2011 at Pure and during her three-year tenure progressed from consultant to director.