Social enterprise creates leisure centre roles in Belfast
Social enterprise creates leisure centre roles in Belfast
10 April 2019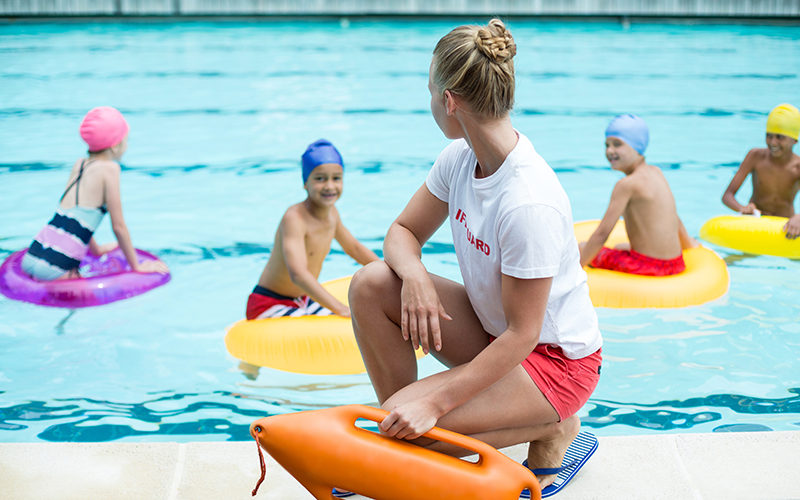 London-headquartered social enterprise GLL (Greenwich Leisure Ltd) is creating 75 jobs at three centres opening in Belfast this year and into 2020.
The Irish News reports the firm is creating the roles as part of Belfast City Council's ongoing £105m transformation of leisure services in the city, with leisure centres at Andersonstown and Lisnasharragh, and an activity centre at Brook.
GLL says it will also create 100 casual/seasonal roles which will include a mix of gymnastics coaches, swimming coaches, fitness coaches, lifeguards and summer scheme staff. Hiring for the roles begins this month.