Reaction: Abolition of Swedish derogation will 'drive up industry standards'
Reaction: Abolition of Swedish derogation will 'drive up industry standards'
11 April 2019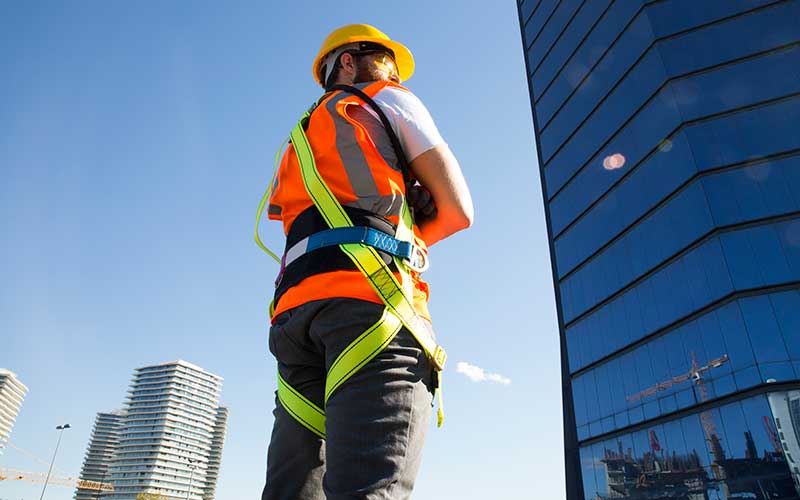 Recruitment industry representatives have largely backed the government's decision to repeal the Swedish derogation in a year's time.
Government confirmed the timing of the repeal yesterday.
Responding to the news, a spokesperson for the Recruitment and Employment Confederation (REC) said: "Agencies have always been clear that fairness and flexibility are both important. The Swedish derogation – a small part of the agency market – aimed to provide workers with a permanent contract of employment and pay between assignments, but if the model is not working in practice, then it is right to move on and stop using it.
"The transition of workers from Swedish derogation contracts will need to be managed carefully, so they are smooth for all concerned. The REC is working to ensure members are aware and get guidance on the changes."
Meanwhile, Martyn Salmon, co-founder of industrial, engineering and commercial recruiter Senior Salmon, told Recruiter that the government's decision to abolish the Swedish derogation "is a great thing".
"People should be working to a level playing field and not trying to circumvent the law," Salmon said. "We work to a business model where we pay all our temps PAYE. If someone came to us and said we want to work using Swedish derogation we would say 'No' – that has always been our stance."
Graham Fisher, group CEO at umbrella company Orange Genie Group, told Recruiter that the government's move was anticipated.
"We didn't necessarily have a problem with the Swedish derogation because we work with higher paid contractors, while it was popular with lower paid contractors, mainly blue collar," he said.
"If it was used by some people as a way of getting around paying the National Minimum Wage – and it should never have been used in this way – then I am not too sympathetic to those that used it. It's not a surprise, and we are not disappointed by it."
Matthew Brown, group CEO of workforce management solutions provider giant group, told Recruiter he thought government's move was positive due to the small minority of companies, including intermediaries, who take advantage of the fact that workers have to opt out of their right to have matching permanent pay under the Agency Worker Regulations.
"This means that in these circumstances workers can be exploited and underpaid," said Brown.
"Abolishing the Swedish derogation will help to drive up standards in the industry and protect workers. We believe that the recommendation in the good work plan from the government has got this right."
Julia Kermode, CEO at the Freelancer & Contractor Services (FCSA), explained that the Swedish derogation stipulated three things for the worker; finding them work, offering them work and ultimately, paying them between assignments if they can't find them work.
"These three elements are going to make it difficult for contractors to be terminated legally by April next year, so the key message is that agencies and their clients should start to look at how they terminate those contracts now, because the details will be more complex than they expect."