NEW TO THE MARKET: 29 APRIL – 3 MAY 2019
NEW TO THE MARKET: 29 APRIL – 3 MAY 2019
29 April 2019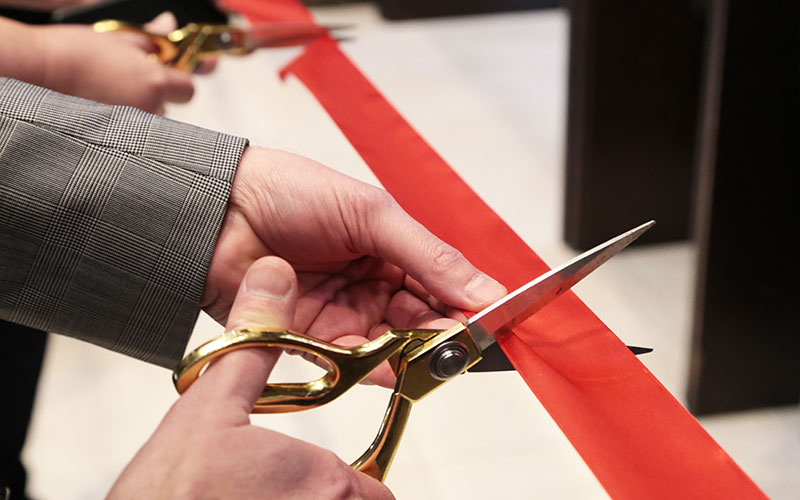 This week's launches include: Beyond Encryption, Michael Page, Prospects, Talent Intuition, Woodrow Mercer Finance
• UK cyber security firm Beyond Encryption has brought Steve Searle, the co-founder and former managing director of Matchtech, on board to promote its Mailock system to the recruitment industry. Beyond Encryption is looking to provide its Mailock system – a military-grade encryption protection to businesses' emails – to the recruitment sector through Searle's appointment as a recruitment industry specialist.
• Global specialist recruiter Michael Page has launched an Inclusivity Mapper, a tool that allows businesses to see how they fare on topics from leadership to culture. To support clients and businesses in creating an inclusive workplace, the tool offers tailored advice to businesses on how to improve their D&I (diversity & inclusion) performance, including a benchmark ranking against the industry standard.
• Graduate career specialist Prospects is to host a new series of Virtual Careers Fairs, bringing together high calibre students and graduates with career, education and lifestyle opportunities. The fair will take place on its site – prospects.ac.uk – at 12-3pm, Wednesday 5 June 2019.
• External talent market data provider Talent Intuition has launched Stratigens, a new platform which pulls together data points from the global talent market.
The technology platform, developed by Talent Intuition's CEO Alison Ettridge, aims to provide HR directors with a new way of accessing people intelligence to shape strategy and reduce risk.
• Leeds-based finance search and selection consultancy Woodrow Mercer Finance is continuing to expand with the opening of a new office in Hull led by partner Emma Dutton. The move will enable the business to extend its reach into the Humber region from its new offices in Ergo House, Hull's £4m business centre on the Bridgehead Business Park in Hessle.