NEW TO THE MARKET: 15-18 APRIL 2019
NEW TO THE MARKET: 15-18 APRIL 2019
15 April 2019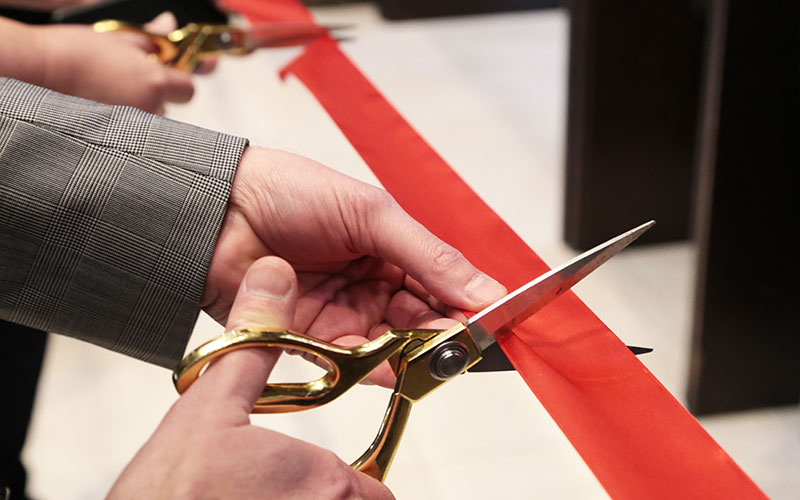 This week's launches include: Engage Technology Partners, Frank Recruitment Group, GO2 Personnel, HireFaster, idibu, Nurse Plus, The Lonely Marketers
• Vendor management service provider Engage Technology Partners has launched a new self-sign-up service that allows recruitment firms to have a more streamlined service through complete automation of worker registration and compliance.
The platform aims to reduce the administration burden on management teams and ensures that recruiters have more time to spend on meaningful engagement. Through the service, contractors will be able to register, manage timesheets and upload all compliance documents, allowing ease of managing payroll online, and much more.
• Technology staffing specialist Frank Recruitment Group has opened a third office in Germany. The new Munich office is located at Herzogspitalstraße 24, 80331.
• Chris Hughes and Steve Bromley, owners of HGV drivers supplier GO2 Drivers, have launched GO2 Personnel, a specialist recruitment company helping businesses find the right people for a range of roles.
Both businesses, based in Colwyn Bay, are part of the Welsh Government's Accelerated Growth Programme. Bromley will head the business development side of the new venture, supported by a team of experienced recruiters. The two companies, GO2 Drivers and GO2 Personnel, sit under the GO2 People brand.
• Cloud solution HireFaster has launched. The platform offers real-time reference checking and on-boarding, and aims to mitigate fraud and cyber risk as well as cutting the cost per hire.
• Recruitment technology provider idibu has released the new idibu mobile app. The app delivers candidate management to mobiles and is available on both iOS and Android, and is compatible with all major recruitment CRMs.
Developed in-house, the app enables users to work through all new applications via a list. Data presented includes candidate profiles, key information, custom fields, links to social media, contact details. Users can also view the original CV. In addition, the app works with any candidate autoresponders users create.
• Healthcare staffing specialist Nurse Plus has opened an office in Durham, led by branch manager Rebecca Clish.
• Glenn Southam, the founder of strategic marketing consultancy TwoEnds, has launched a network dedicated to recruitment marketers called 'The Lonely Marketers', supported by podcast shows and events.