CONTRACTS & DEALS: 15-18 APRIL 2019
CONTRACTS & DEALS: 15-18 APRIL 2019
16 April 2019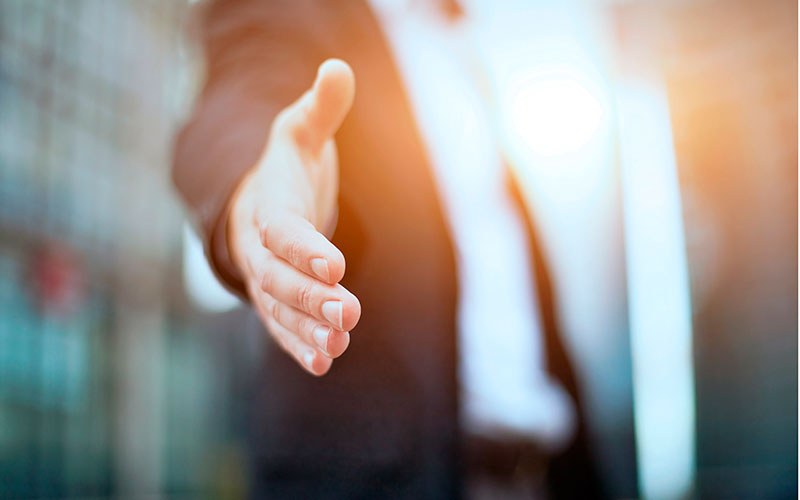 This week's contracts include: Adecco UK & Ireland, Ceridian, Lorien
• Recruitment giant Adecco UK & Ireland has been awarded a £45m contract by the Office for National Statistics (ONS) to provide recruitment and HR services for the 2021 Census. Adecco will contribute to the staffing of the 2019 Census Rehearsal and Census Coverage Survey, the 2020 Address Check, 2021 Census and the 2021 Census Coverage Survey.
The agreement includes a range of Adecco Corporate's services for the coming census, including the delivery of recruitment, payroll, HR, training and support to the Census Field Force and management teams.
• Holiday Extras, a UK provider of travel extras, has chosen cloud HCM platform Dayforce, the flagship platform from global human capital management company Ceridian. Dayforce will tackle the HR and payroll needs, support growth, drive HR efficiencies and enable compliance for Holiday Extras.
• Impellam group firm Lorien has been confirmed as a supplier of interim IT staff services for the Scottish government's interim IT staff services framework.