China remains full of Eastern promise for recruiters
China remains full of Eastern promise for recruiters
Colin Cottell
22 March 2019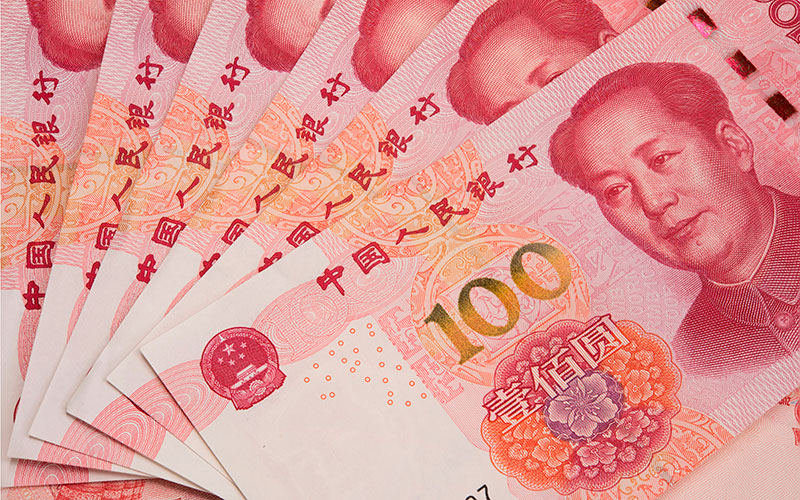 Despite warnings by the head of the ruling Communist party of flagging economic growth, fears of an escalating trade war with the US and of a credit bubble, recruiters in China say that the market in the world's second largest economy remains strong.
While some have observed a slowdown in hiring activity linked to uncertainty, recruiters say they see this as a temporary blip, and that they are focusing on the long-term growth opportunities of this still, largely untapped and vast market. Indeed, a number say they are continuing to grow their headcount and open new offices.
Darren Lancaster, CEO...
Top