APPOINTMENTS: 11-15 MARCH 2019
APPOINTMENTS: 11-15 MARCH 2019
11 March 2019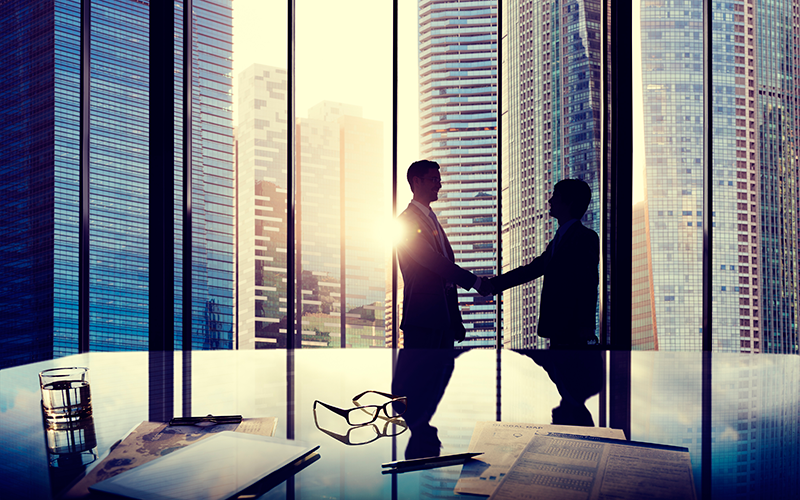 This week's appointments include: FDM Group, Fircroft, Macildowie, Mercer Mettl, Pure Search, Qdos, Red Eagle, Samuel Knight
• Global IT professional services provider FDM Group has appointed David Lister as non-executive chairman from 5 March. Lister succeeds Ivan Martin, who retired from the board on the same day.
• Global engineering recruitment and workforce solutions agency Fircroft is targeting growth and diversification across the Americas with the creation of a new sales team.
Regional sales director Joti Dhillon leads the team. Dhillon is joined by sales executive Owen Monk, Nick Balee as business development manager for the Houston area, Anita Azzopardi as business development manager for Fircroft's automotive-industry focused Detroit branch, Iain Williams as Caribbean business development manager and Dawn Stanley as business development manager for Fircroft's US downstream business unit.
• Midlands-based recruiter Macildowie has appointed John O'Sullivan as company chairman. O'Sullivan chairs the recruitment industry forum Elite Leaders and is a non-executive on a number of businesses in the sector.
• Mercer-owned online skills assessment platform Mercer Mettl has appointed Siddhartha Gupta as CEO.
• Liam Richardson, previously managing director of Pure Search's Asia Pacific business, is relocating to the UK as MD of Pure Search's legal and compliance practices.
• IR35 adviser Qdos welcomes former HMRC inspector Nigel Nordone as its new head of tax. Nordone will head up the Qdos Tax Team.
• Vicki Rice joins Kent-based recruiter Red Eagle as a senior specialist in commercial.
• Newcastle-based specialist global energy and rail recruitment firm Samuel Knight welcomes Amanda Dunnington as energy consultant and Marc Cook as consultant.