Take D&I more seriously or die
Take D&I more seriously or die
Colin Cottell
12 February 2019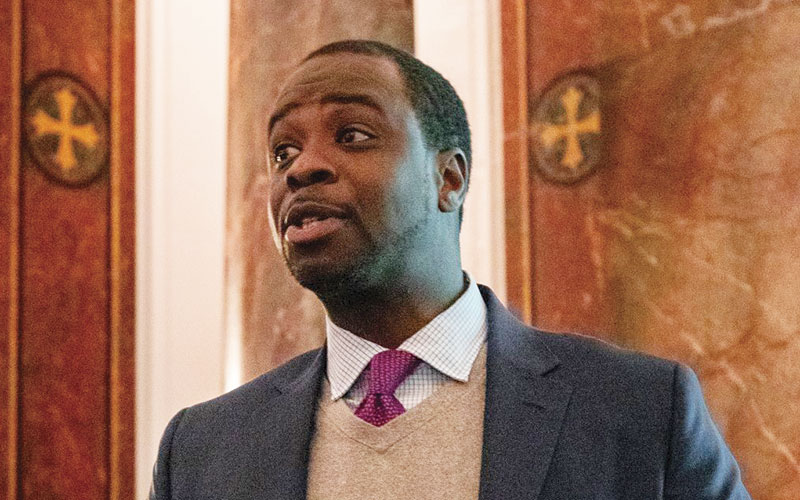 Diversity & inclusion must be taken more seriously in the search industry.
The executive search industry faces an "existential threat" and "will die in our lifetime" if it doesn't take diversity & inclusion more seriously by getting its own house in order, according to a senior executive at Raines International.
The threat comes from clients, who increasingly demand that the suppliers they work with are representative of their...
Top