SThree appoints successor to CEO Elden
SThree appoints successor to CEO Elden
Graham Simons
28 February 2019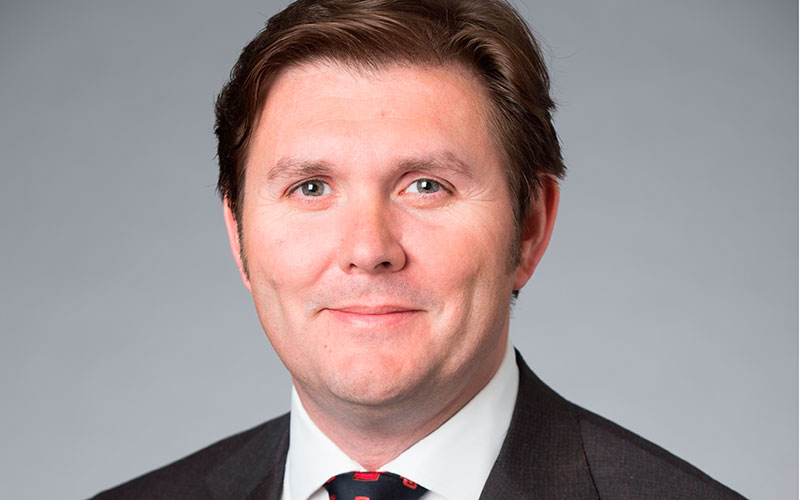 SThree has appointed a successor to Gary Elden as CEO of the international STEM staffing business.
In a statement, the group reveals Mark Dorman (pictured), previously president of higher education, international & professional at educational publisher McGraw Hill Education, is to take on the role from 18 March 2019. 
Elden, who had been CEO since 2013, will be stepping down from his role and the board on 18 March 2019, but will remain with the...
Top