Report finds the UK top of M&A deals globally in recruitment sector
Report finds the UK top of M&A deals globally in recruitment sector
Colin Cottell
7 February 2019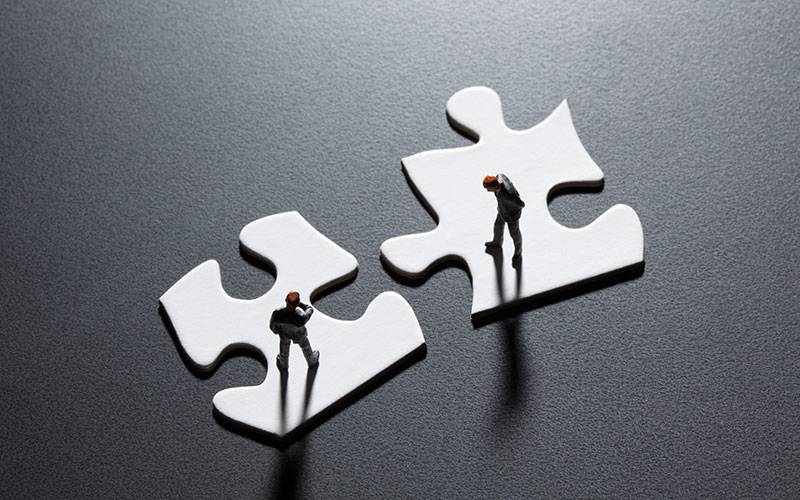 Brexit uncertainty has failed to put a dampener on M&A activity in the recruitment sector, with the UK ranked number one globally for M&A transactions in 2018, according to a new report.
The annual 'BDO Recruitment Report' found that with 32 transactions, deal activity in the UK reached a five-year high, up by more than 50% on 2017, with the UK overtaking the US in terms of deal volume.
Perhaps the highlight...
Top