NEW TO THE MARKET: 4-8 FEBRUARY 2019
NEW TO THE MARKET: 4-8 FEBRUARY 2019
4 February 2019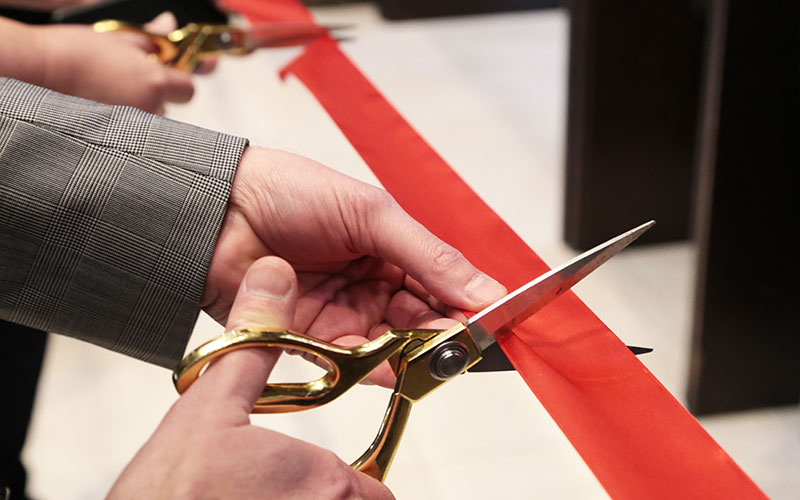 This week's launches include: Acas, Fyte, GoFindMe, Morgan Philips Group, Rec-interim, Skillbase Group, Talentry
• The Advisory, Conciliation and Arbitration Service (Acas) has published new guidance to help prevent age discrimination at work. The new Acas advice includes guidance on recruitment, training, performance management and redundancy, and other areas where age discrimination is most likely to occur. Included in the guidance is a myth-busting document.
• Recruitment portal GoFindMe has launched. The portal focuses on a person's skills and experience by anonymising the recruitment process, with the aim of enabling companies to hire top talent while breaking down barriers created by stereotyping.
• Global talent solutions business Morgan Philips Group has announced a number of changes to its UK business following its acquisition of the Hudson talent solutions business in the UK and Europe (excluding Benelux) in April 2018.
These include:
The launch of a new recruitment business, Fyte. Fyte uses digital tools such as video job descriptions and video CVs together with a focus on digital sourcing techniques including social recruiting and crowdsourcing.
The launch of Morgan Philips Executive Search.
Investments in its Morgan Philips Talent Consulting business with an emphasis on a new, bespoke assessment framework, digital assessment centre management and predictive talent analytics and investment in a new managed solutions offering designed to help organisations scale up digital project teams.
• Ged Roberts, the founder of HR recruiter The HR Market, has launched Rec-interim, a day-rate RPO recruitment solutions business.
• Skillbase Contractor Management Services and Skillbase Consulting have rebranded under one brand – Skillbase Group. The group, which provides telco and IT contractor recruitment services to firms across Europe and across the world, adds it is opening an office in Galway, Republic of Ireland.
• Employee referrals and employee advocacy platform Talentry has launched the Talentry Candidate Relationship Management (CRM). The platform, which provides lead generation, talent pool building, talent lead nurturing and conversion of leads into applications, also integrates fully with applicant tracking systems.