NEW TO THE MARKET: 18-22 FEBRUARY 2019
NEW TO THE MARKET: 18-22 FEBRUARY 2019
18 February 2019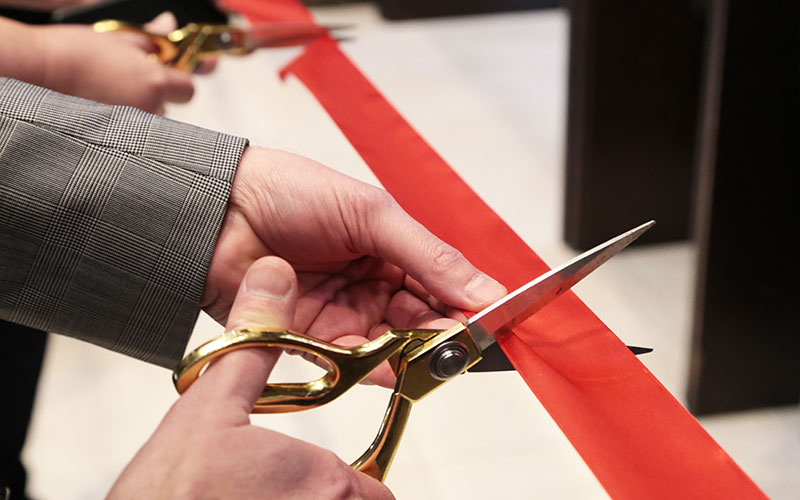 This week's launches include: Cathcart Energy, Ignata Actuarial & Investments, Real Links
• Renewable energy staffing specialist Cathcart Energy has launched an office in Copenhagen. Nanna Bendixen has also been appointed as a new consultant, taking over responsibility of the company's existing accounts in Denmark, and will lead the team in adding new clients to their growing portfolio.
• Global recruitment and consulting specialist Ignata has launched Ignata Actuarial & Investments, a specialist division recruiting insurers, pension funds and asset managers. The division is led by directors Peter Knowles and James Craven.
• Online recruitment referral platform Real Links has launched. The platform provides employee-generated referrals by tapping into the social and professional network connections of existing employees.