Don't ban work relationships, just get your love contracts in place
Don't ban work relationships, just get your love contracts in place
Graham Simons
11 February 2019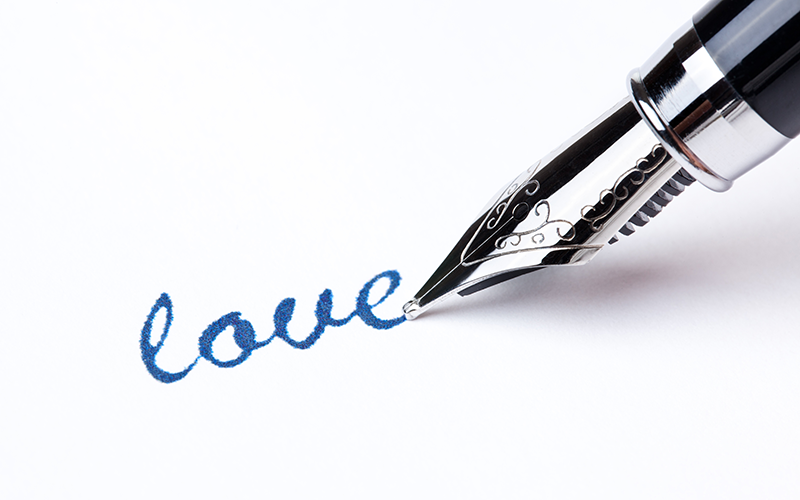 Recruiters have been urged to avoid banning workplace relationships outright as new research shows two-thirds of British workers have dated a colleague.
The research from careers site Adzuna, released ahead of St Valentine's Day, shows two-thirds (66%) of Brits have been romantically involved with a colleague and over a quarter (28%) have met their current partner at work. Yet 59% of workplace relationships have led to a worker's resignation.
Commenting on the findings, Stephen Jennings, partner and solicitor at...
Top