APPOINTMENTS: 11-15 FEBRUARY 2019
APPOINTMENTS: 11-15 FEBRUARY 2019
11 February 2019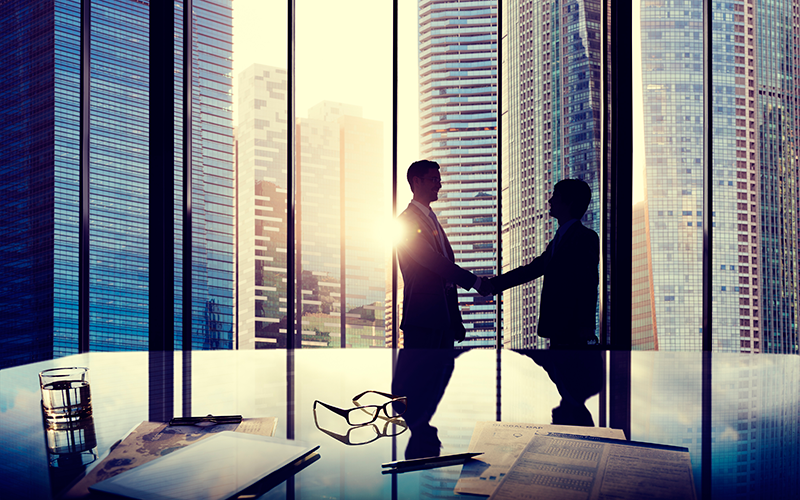 This week's appointments include: AMS, Cielo, Eames Consulting Group, Holmes Noble, Morgan McKinley, Samuel Knight International, The Barton Partnership, Volcanic
• Global talent acquisition and management solutions provider Alexander Mann Solutions has appointed Janine Chidlow sector managing director for retail banking & consumer.
Chidlow joins from Robert Walters' recruitment process outsourcing provider Resource Solutions where she was MD for EMEA and the Americas.
• Recruitment process outsourcing provider Cielo has appointed Klaus Töpfer as vice president of business development for Germany.
• Professional services recruiter Eames Consulting Group has appointed Luke Eeles as associate director in Singapore to lead its IT and technology team. Also in Singapore, Raj Gulati has been promoted to senior consultant, specialising in risk management.
In London, Dhrusha Shah joins the contract team as senior consultant, specialising in IT and technology, while Patricia Ballweg joins as talent acquisition manager.
• Phill Machell, former executive director at global recruiter Michael Page Interim, has been appointed director at executive search and interim management firm Holmes Noble.
• Global financial and professional services recruiter Morgan McKinley has appointed James Franklin to head up its legal recruitment division.
• Global energy and rail staffing specialist Samuel Knight International welcomes Mark Cummings as energy project director.
• The Barton Partnership, a specialist provider of strategy, transformation and M&A talent, has appointed Ben Burney as senior leadership team as chief client officer following its acquisition of business management consultants Sailing Stones. 
Jan Truter joins as director of finance and operations, and Benjamin Court comes in as director to lead the firm's Paris office. Jason Roofe has been appointed director to lead the new transformation & change practice, while Clare Reichenbach has been appointed as a non-executive adviser to support the growth of the business in the US where she is based.
• Alison Owen, former head of marketing at recruitment software-as-a-service company Volcanic, has joined public relations firm Roland Dransfield as account director.